5 Cool Bracelet Ideas For Women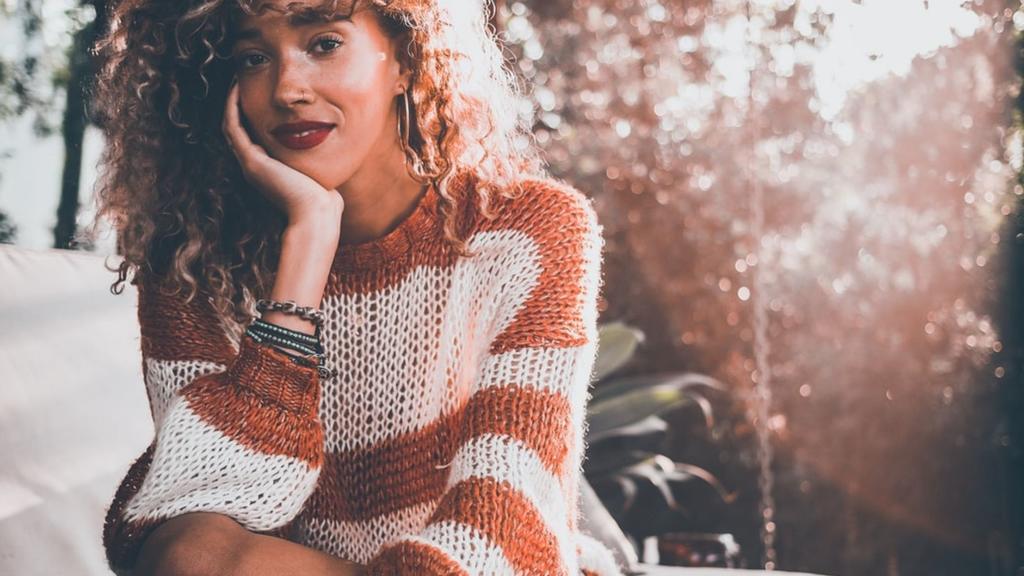 If you are searching for something casual that can be easily worn for day to day activities and is simple yet elegant enough, that you don't give a thought about taking them off. Bracelets are a perfect choice in this regard. You just can't go wrong with them.
Bracelets can be styled and fashioned according to your personality. That is why I have gathered 5 cool bracelets that will make you look exquisite. Whether they be Sterling Silver Buddha Bracelet or Silver Heart Bead bracelet, all will enhance your character.
There are many things you should take into account when shopping for a perfect bracelet. What are you buying a bracelet? Will it look good on you? Was there any negative impact on the environment?
Don't worry if you feel overwhelmed by this because we have the solution to all your problems –only for bracelets tho- Each of the women bracelets are personalized and handmade, giving you a unique experience.
This piece serves as a perfect match for your meditation outfit. It gives you inner peace along with a sense of Buddha's teachings and morals.
The bracelet is light, durable and eco-friendly, entirely made from vegan sourced materials providing you soft touch on your skin and can also serve as a gift to your yoga lover friend.
For me, this serves as a piece of everyday wear jewellery. I came to like this so much that it became a part of my personality
The perfectly hammered gold circle provides the sparkle that we all need in our lives. It boosts the confidence of the wearer and can be matched with almost any outfit.
If you are a working woman and want to wear something sleek or streamlined to the workplace or even in family gatherings you prefer to remain delicate, then this beautiful everyday piece is for you
This thin rope bracelet is made from the waxed cord that is waterproof, providing modern women with a sense of protection and convenience.
A perfect choice if love is in the air! This bracelet can be the perfect gift for valentine's day. Its 18 stunning colours immediately catch the attention and make you feel class apart from the crowd
Its heart-shaped silver bead will make you remember short memories that you may have shared with your 'special one', owing to the eco-friendly vegan material it is made to last.
This bracelet is a classic for someone who loves minimal designs and light jewellery but wants to keep fashion trends in mind.
This bracelet is knotted by hand and lined with equally spaced copper beads; it represents strength in unity and can be a perfect gift for whom with you share a strong bond.