Birthday Bracelet for Girlfriend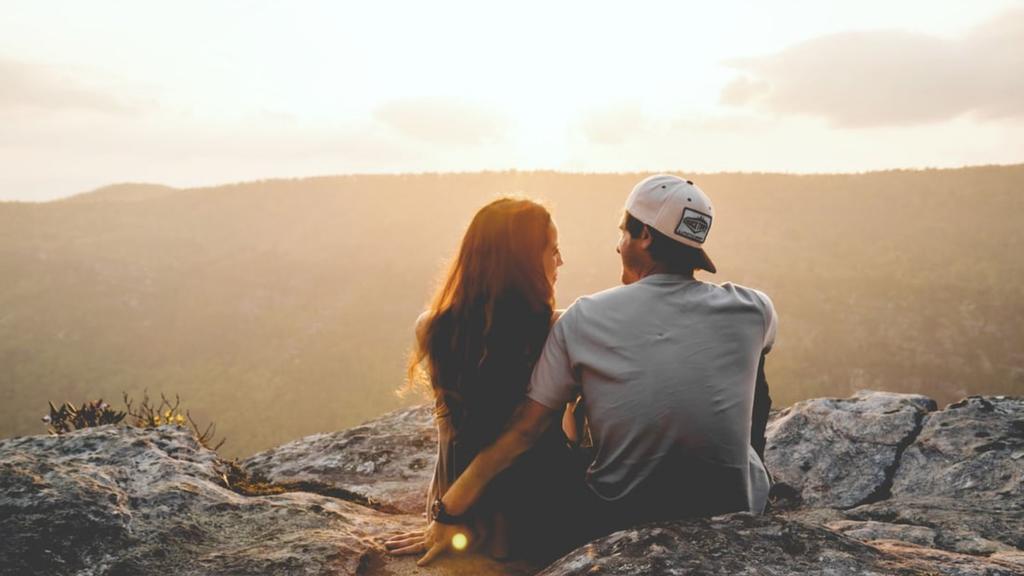 Jewellery is the best gift for your girlfriend's birthday. It doesn't matter whether you have been with her for two months or two years. If she is the girl you are dating, then she deserves the best from you and what's more sentimental and stunning than a personalized handmade birthday bracelet.
Since bracelets have many varieties, you can never run out of options. I have gathered some of the best designs that will make your girl's day special. We have all kinds of bracelets, from Two-Toned Twisted Style bracelets to Thin Rounded Silver Heart ones. We are all set to spoil your girl with the best gifts in town.
Follow this guide to make sure that you find the right gift for your girlfriend.
Two-Toned Twisted Style Handmade Rope Bracelet
Two-Toned colour is highly popular these days; this bracelet is perfect for your girlfriend if she is expressive and likes to wear bright colours. The bracelet is catchy and can be recognized by a mile. Its bright colours ensure that you remain at the top of the fashion trend.
The bracelet is made entirely of recycle material, ensuring that no harm is done to the environment. The natural cord and the handmade work done on each piece ensure that your friend gets a long-lasting, durable product.
Your girl can enjoy all the water park rides or swim with you in the pool without having to worry about her bracelet since It is made from a vegan wax cord and is waterproof. This bracelet has been built to last a lifetime.
Thin Rounded Silver Heart Bead Bracelet.
A perfect choice if your girlfriend is very romantic. This bracelet has all the properties for being an absolute banger. Its 18 stunning colours immediately catch the attention and make you feel class apart from the crowd
Its heart-shaped silver bead will make you remember short memories that you may have shared with your 'special one', owing to the eco-friendly vegan material it is made to last.
This bracelet will make sure that your girl keeps remembering you whenever you are not near her, due to the heart-shaped bead it makes the wearer enchanted with its charisma.
Knotted and Beaded Ultra-Thin Bracelet.
If you and your girl are going through a healing face, then this can be the right choice for her birthday since copper has the properties to heal hearts. It is also believed that copper induces positive vibes.
The bracelet comes with a thin cord and looks gorgeous. It is part of the minimalistic trend, so if your girl likes to wear sleek and slim designs, then this is perfect for her birthday.
If you enjoy the article share the love!