Birthday Bracelet for Mom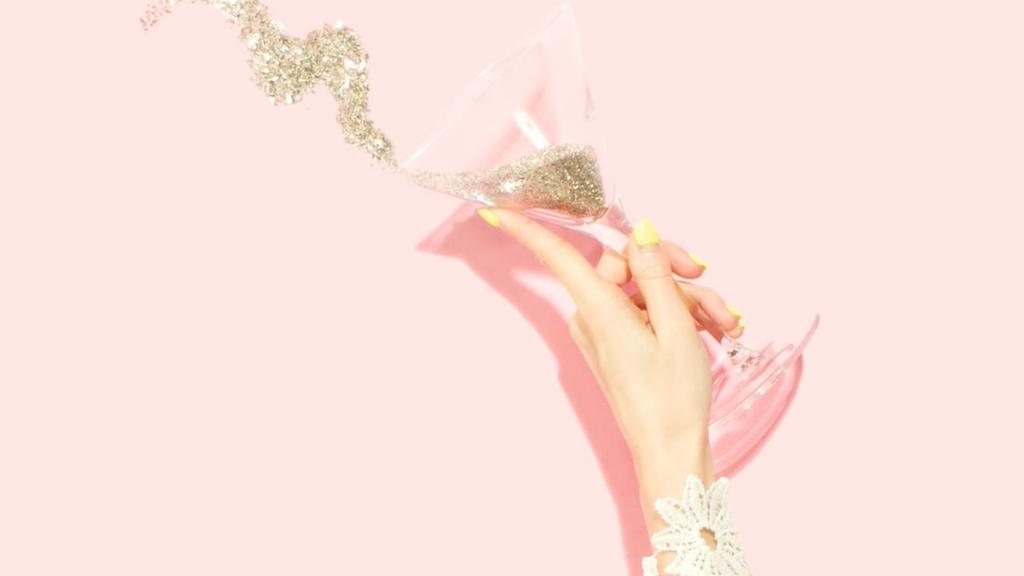 Moms, would we be even here without them? Well, motherly love does come in many shapes, like a grandmother, aunt, or even a good friend. These people make sure that we feel loved and cared for, so why not bless them with gifts on their birthday.
Jewellery can be a great gift to cement your bond with your lovely mom. It is a perfect way to make sure she feels special on that day, and bracelets are the coolest jewellery as a Birthday gift.
I have put together some of my favourite sparkling bracelet designs that will make your mom's birthday exceptional.
We have all kinds of bracelets, from lotus flower bracelets to yoga-style ones. We will make sure to pamper your mom this birthday.
All the bracelets designs that are included in this article I have made sure are made from vegan sourced materials and are personalized and handmade to perfection.
This is the perfect choice for most moms since many of them are working hard to feed their families and trying to make a living for their children.
Moms put a lot of effort throughout their lives, so this lotus flower in the form of a central bead symbolizes their hard work, dedication, and love.
Lotus provides peace, tranquillity, and calmness, providing a sense of relief from a hard day's work. The beauty it vibrates through its central bead will nourish your mom, giving her the strength and determination to carry on the day's work.
The bracelet comes in 18 great stunning colours and also signifies that eco-friendliness is the new fashion. It induces the qualities of how we can be empathetic towards mother nature.
If your mom is into exercising and likes to keep herself fit, this can be her ideal gift. Yoga style Wristband is made to bring out your inner emotions and energy so that they can be dispensed on the right path.
This band symbolizes qualities of a true Yogi that relaxes your mind and body to enhance your positive energy. This will also help you to manage your stress and help you sleep comfortably.
The band is thin and especially fit as a birthday gift if your mom is more into the minimalistic culture and likes to keep her fashion simple, sleek, and modern.
One of the charming features of this band is that it is handmade by special artisans from the UK that have made sure that each band delivers a personalized touch.
Copper bracelets have the properties of healing; they provide comfort and care for their bearer. This classic piece serves as a perfect blend of everyday wear or for meditation purposes.
If you would like to take care of your mom when you are not around, this bracelet is the way to go since it will boost confidence, giving them the courage to carry on their battles.
If you enjoy this article, share your love and share it in your social!