Birthday Bracelet for Students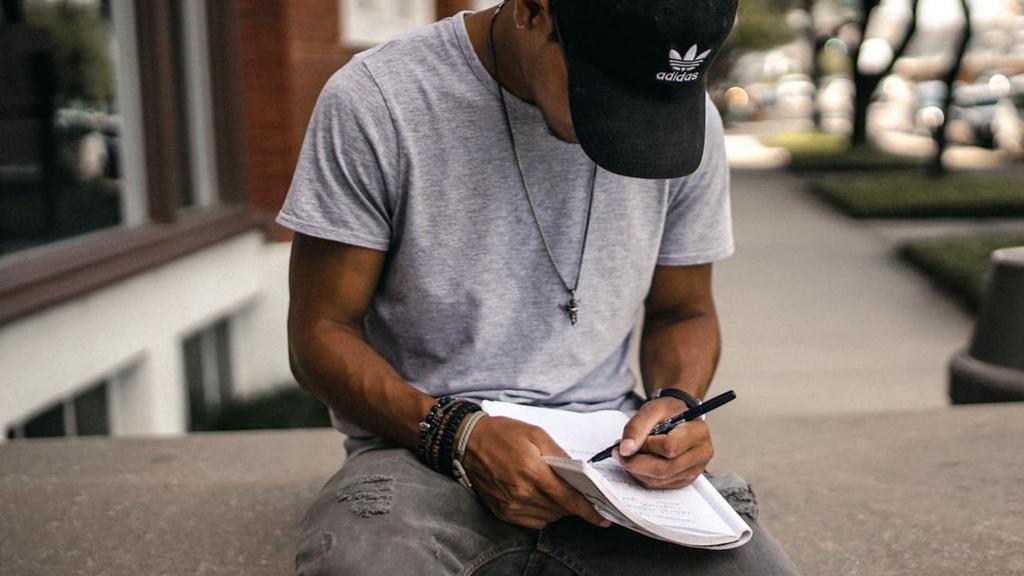 Students or friends, we assume that your school, college or university mates have their birthdays around the corner, so that's why you are searching for something special for them that can make their day more exceptional, so don't worry, we have got just the one right thing for you, what's more exquisite than a personalized, handmade Birthday Bracelet.
Since bracelets symbolized Strength, Unity and Trust, so I have gathered some of my favourite designs.We have all kinds of bracelets for from Solid Copper Viking bracelets to Twisted Rainbow ones. We will make sure to spoil your friend this birthday.
All the bracelets are made from vegan-sourced materials and handmade to perfection, so a perfect gift for a vegan friendly!

A perfect choice for masculine fashion. This bracelet has the qualities of courage, strength and determination. The Viking symbol it carries ensures they you stand apart from the crowd.
The copper flash, which makes this design unique, along with the contrast of rope knots and hammered down beads, gives the wearer a stunning fashion sense.
This can be a great gift to any of your colleagues that are involved in Viking history and want some charisma of their heritage.
This wristband is perfect for that partner with whom you want to signify a special bond or connection. Maybe you have spent some time together laughing/chatting or gotten out of a dangerous situation together. This bracelet symbolizes all the achievements.
This handmade bracelet takes a unique, subtle approach; it utilizes silver and cord strings to give it a traditional rope look that is strong and just right for your everyday wear.
The beadwork that has been done on the bracelet is unique and personalized by trained artisans in the UK.
Rainbow colour is highly popular these days; this bracelet is perfect for your friend if she is expressive and likes to wear bright colours. The bracelet is catchy and can be recognized by a mile. Its bright colours ensure that you remain at the top of the fashion trend.
The bracelet is made entirely of vegan material, ensuring that no harm is done to the environment. The natural cord and the handmade work done on each piece ensure that your friend gets a long-lasting, durable product.
The bracelet also gives the wearer a unique sense of bohemian vibes in a true sense, satisfying all your fashion needs in one piece of bracelet.
Students need balance in their lives; they need to learn how to manage their time effectively. Many students struggle with emotional imbalance, anxiety and depression throughout their academic careers.
This bracelet can be the perfect gift for your friend that is undergoing some sort of mental illness. The tiny well-balanced silver beads provide positive vibes to the wearer and boost confidence and self-reliance.