Handmade vegan eco-friendly bracelets : Plastic free packaging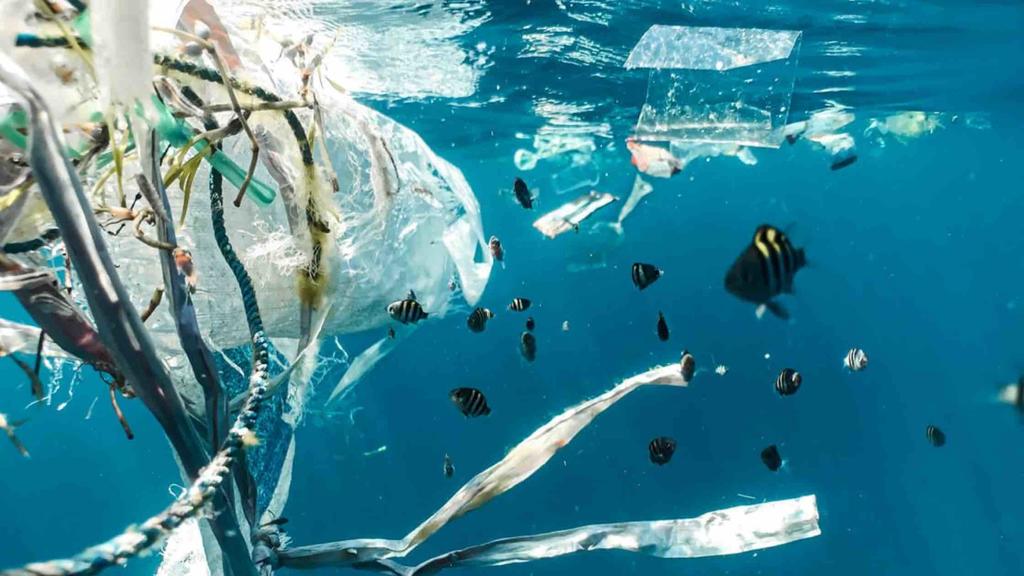 Sustainable fashion
Our awareness about our planet is changing. We know that in order to stop contaminating and destroying our home we all need to make lifestyle changes. The reality we all face as we try to preserve the environment is that we all need to use and consume eco-friendly products which don't create more damage for the planet. Every person, animal and plant needs the environment in order to survive and thrive. The level of change needed can feel overwhelming but as long as companies step up to the plate and provide eco-friendly items to their customers we can all make progress together.
A huge change is needed and the situation hasn't been helped by the excessive use of plastic packaging which has now been going on for decades. Governments and activists are leading the way but this is not enough, every individual person must make changes in their life and behaviour. All the changes, however small, that each person makes will come together to create the big change that the planet needs and that we all need to share in.
We are very aware of the need to get started today with creating a better world. This is the reason that we make eco-friendly bracelets but we're doing more than that. We pack our environmentally friendly bracelets in plastic free materials so that when you receive your order you can be sure that you are doing your bit to create a new, better world for everyone.
It wasn't an easy task to source entirely environmentally friendly, plastic free packaging but we made a commitment to do so and saw it through with a little ingenuity, and a lot of effort! At the moment the market is not ready or primed to let people choose these kinds of options easily and we had to spend a little bit more on our side to make this possibility into a reality. We hope that very soon the paper option will become cheaper and this will push everyone to adopt this method. By getting on board with eco-friendly packaging options early we aim to be part of the movement to create wider demand for these options. We want eco-friendly solutions to become more widely used and that will create a tipping point in demand where this becomes the option that everyone uses.
So, when you choose, buy, receive and wear your bracelet you can be sure you're doing no harm to the environment. You can also be proud that you are supporting the drive for change, where environmentally friendly products and packaging become a normal part of life in a cleaner, healthier world for all!
Thank you and have a wonderful day.