How Minimalism Became a Fashion Trend!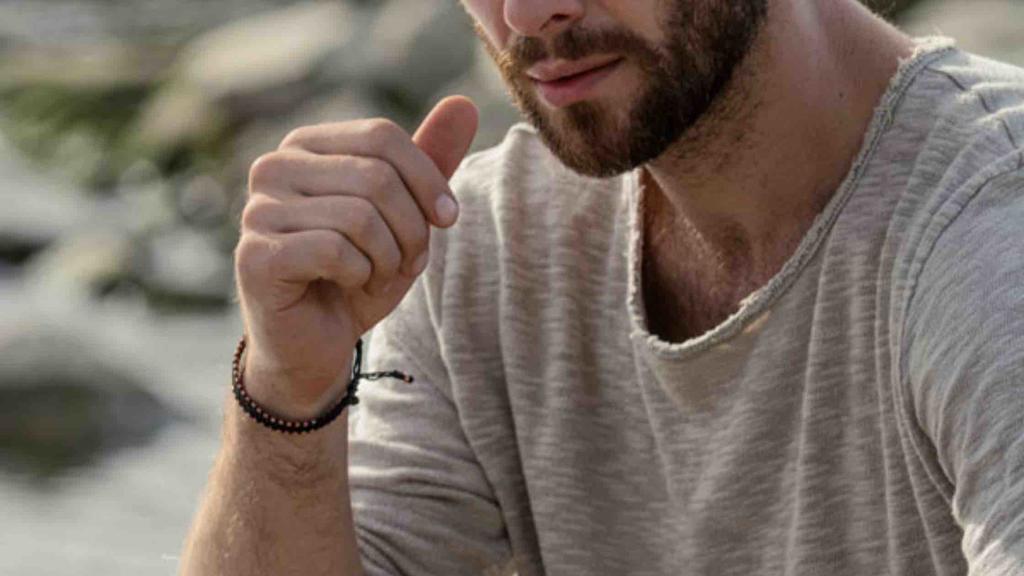 If you think of any era before the mid-2010s, you'll quickly realise that maximalism was top of the agenda. The idea that your possessions were as much a status symbol as a functional piece. Whether it was your clothing or car, people lived by the mentally of 'go big or go home'. And then something happened. It was all turned on its head, and maximalism was replaced by minimalism.
The trend of minimalism in fashion is everywhere you look
whether it's the popularity of monochrome and tonal dressing on the runway or the racks of neutral pieces in your local high street shops.
Part of the reason minimalism become popular because of the awareness of the environmental danger of fast fashion. People are investing their clothing and accessories, opting for sleek and streamlined designs that aren't going to go out of style within a season or two. These pieces are simplistic, often in earth-tones, with a focus on a classic silhouette with a contemporary twist.
Those who subscribe to the idea of fashion minimalism, both in aesthetics and practicalities, often hunt around for the most sustainable options. You can take minimalist fashion one step further by creating a capsule wardrobe. These are pieces that you've curated together, which make up the entirety of your closet. The minimalistic fashion trend focuses on elevated basics that you can mix and match together to create a myriad of looks. Every piece has multiple purposes, and most people practice a 'one in, one out' mentality.
At Harbour UK Bracelets
our pieces are handmade by our artisans, using ethically sourced vegan materials. The beauty of minimalism is that these pieces will never go out of style. They're not a piece of fast fashion that you wear one day and throw out the next.
Our bracelets are a part of your story, something that can spark a memory or become your signature piece. Each one has a meaning behind it, like our pure copper and rope energy bracelet. The streamlined design of our bracelets let you wear them with anything.
Minimalism is more than a fashion trend – it's a way of life. Thanks to the rise of influencers like Marie Kondo, we're all taking a look at our possessions and asking if things really 'spark joy'. Gone are the days of mindless consumerism (for some of us!). If you're thinking of joining the minimalism bandwagon, it doesn't mean you have to compromise on the latest trends. Current trends like neutral-toned loungewear and oversized outwear are two perfect examples of this. Neutrals will never go out of style, nor will timeless elegance or tailoring.
The rise of minimalism in the fashion industry has come around due to our changing social views. As the trend becomes more prevalent, it is bringing a newfound focus on sustainability and self-awareness within the industry.