How to Style Your Bracelets for Summer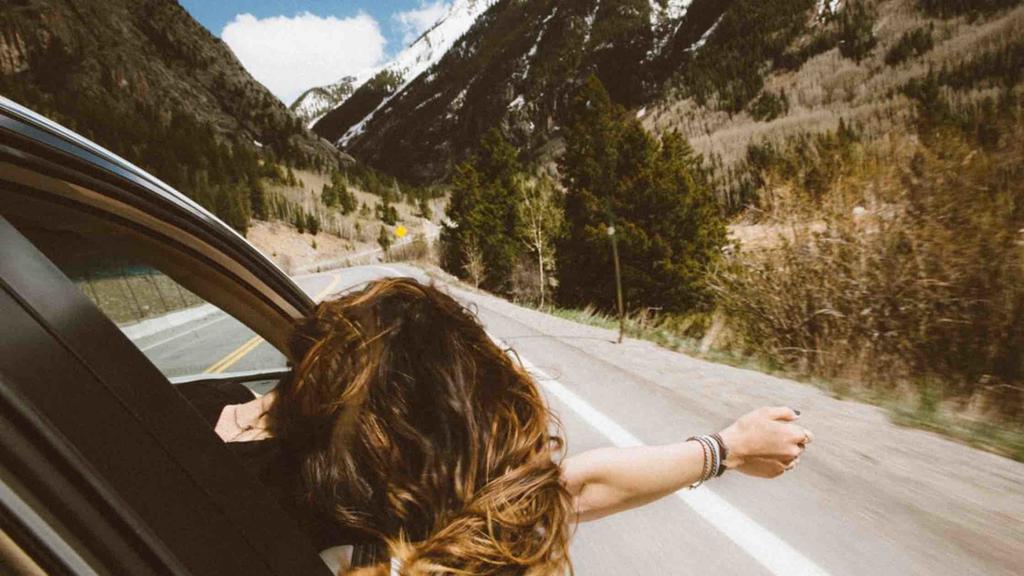 Summer is finally here. It's time to hit the beach, enjoy drinks in the bar garden, and bring out the BBQ. Summer is also the perfect time to start experimenting with your style. As the temperatures start to rise and the inevitable heat wave hits, we all dive into the back of our closets to take out our long-forgotten shorts and summer staples. It's also time to start experimenting with your accessories, including your bracelets!
We're sharing some of our favourite ways to style our artisan handmade vegan bracelets this summer. Trust us. Our bracelets are the one accessory you'll wear all summer long (along with SPF!).
About Harbour UK Bracelets
Before we jump into our styling guide, we thought we would tell you a little more about our handmade bracelets. These artisan pieces are made to last a lifetime and to go with you on your summer adventures. We use vegan materials that are ethically sourced, meaning your new accessory is kinder to the environment. Our durable bracelets are also waterproof, making them perfect for wearing to the beach or for a dip in the pool. After a year of the pandemic, this summer is the perfect time to support a small business like ours when updating your summer closet.
Styling our handmade bracelets for summer
You're spoilt for choices with ways to style your arm candy this summer. Jewellery is the perfect way to add a touch of your personality to any outfit. With the Euros 2020 underway, this summer is the perfect time to add our England Flag Bracelet to your collection for a patriotic twist.
Here are a few of our favourite ways to style our handmade bracelets this summer:
Keep it classy and go solo
Do you have a favourite bracelet that you want to put in the spotlight? Wear it solo! While you might be tempted to stack all your favourite bracelets on top of each other, it's not always appropriate for every occasion. Sticking to one bracelet is a subtle way of adding character to your look. You can wear a solo bracelet anywhere from the pub with friends to a summer wedding. Once you've put it on, you won't be able to take it off!
Stack with your fitness tracker
Our handmade bracelets are the perfect size for wearing with your fitness tracker, whether you're an Apple Watch, Fitbit, or Garmin user. Summer is the perfect time to get back into your workout routine or to track your step while being a tourist in your own city. Adding your favourite bracelet can help your fitness tracker blend in with your outfit. You can use the same styling trick for your traditional watch.
The more, the merrier
Are you struggling to choose only one bracelet? Add them all! Summer is a time when bohemian fashion trends come back with a bang. Don't be afraid to experiment and mix and match your bracelets together. You can create a custom colour palette or keep them all in the same tonal family for an understated look.
Are you looking for bracelet inspiration? Check out our range of handmade bracelets here.