Mens Handmade Braided Waxed Cord. Hylander Collection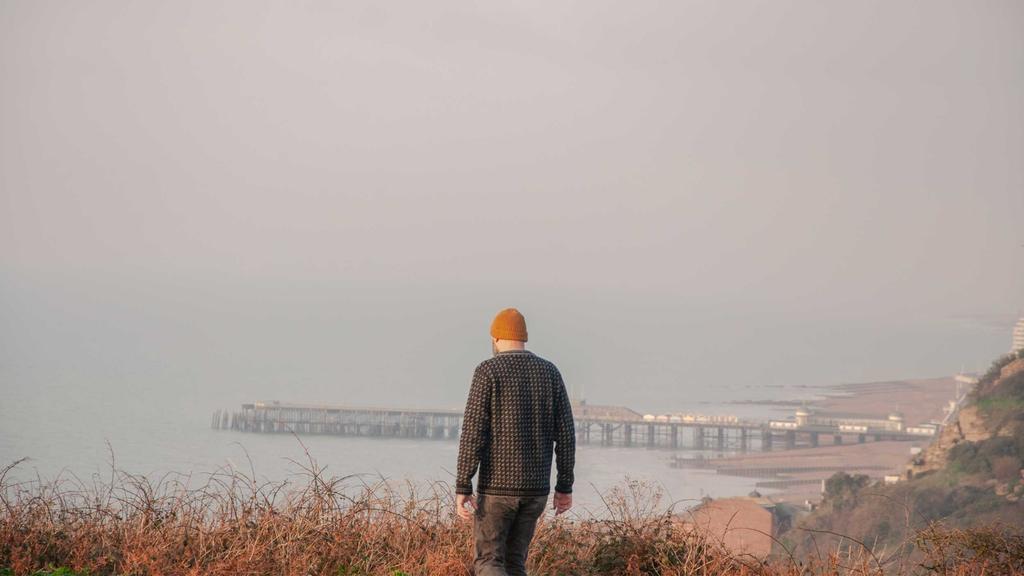 There are many different types of bracelets on the market, some made with plastic beads and others made from linen or jute. While you might not be entirely sure about which is best for you, find out in this article what kind of materials are used to make these bands and why it's good to have durable ones that you can wear during the day.
Mens hand made braided waxed cord
Looking for a unique gift for the man in your life? Check out our selection of men's handmade braided waxed cord! This durable and stylish cord is perfect for bracelets, necklaces, or even as a keychain. Each piece is unique and made with quality materials. Give the gift of style with our hand made waxed cord!
Braided waxed cord
Looking for a rugged and stylish way to accessorize your outfits? Check out our collection of handmade braided waxed cord! Our selection of colors and styles will give you plenty of options to choose from, and each piece is made with high-quality materials that will last. Whether you're looking for a new bracelet or necklace, or just want to add some unique flair to your look, our braided waxed cord is the perfect choice.
Handmade in Britain
Our handmade braided waxed cord is made in Britain by skilled craftspeople. We source the best quality materials to create a durable and long lasting product. Our cord is available in a range of colours to suit your style, and can be customised to create a unique look.
Men's wristbands
Accessorizing is one of the best ways to express your personal style, and there are few accessories more stylish than a wristband. A wristband can be both practical and attractive, and it's a great way to add a little bit of personality to your outfit. Whether you're looking for a casual accessory to wear with your jeans or something a bit more formal to accompany your suit, there's a wristband out there that's perfect for you.
If you're a man who likes to stay on trend, you'll love our selection of men's wristbands. We've got everything from classic classic styles to trendy braided designs, and we're always adding new options to keep our selection fresh. Whether you're looking for a simple black wristband or something a bit more eye-catching, we've got you covered.
Hylander Bracelets Collection
If you're looking for a stylish and unique bracelet, check out Hylander. Their bracelets are handmade with braided waxed cord, and they have a great selection to choose from. Whether you're looking for something simple or something more elaborate, Hylander has you covered.
British Quality
As artisans our own handmade braided waxed cord, we take great pride in offering our customers the highest quality products available. All of our cord is hand-braided in the UK by skilled artisans, using only the finest materials. We're so confident in the quality of our cord that we offer a 100% satisfaction guarantee - if you're not happy with your purchase, simply return it for a full refund.
Our waxed cord is available in a wide range of colors and styles, so you're sure to find the perfect one for your needs. Whether you're looking for a rugged bracelet to wear on your next hike or a dainty necklace to dress up your favorite outfit, we have what you're looking for. And because each piece is handmade, no two are exactly alike - your cord will be truly unique.
If you're looking for top-quality British-made gift for Christmas or any special occasion, look no further than ours! Shop now and see for yourself why our customers keep coming back.