The Importance of Vegan Accessorizing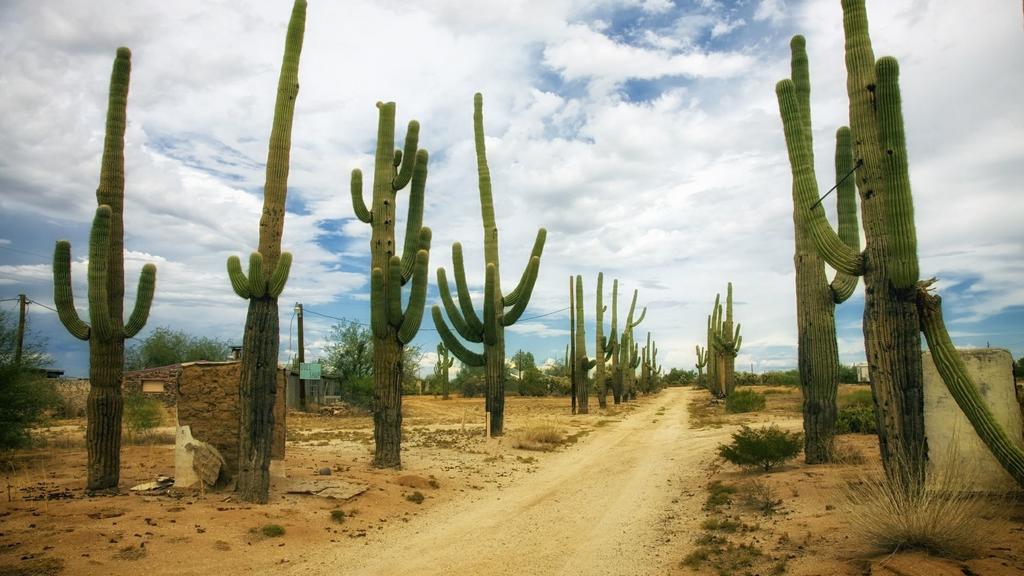 There are a lot of online shops out there and hundreds of thousands of accessories that you can wear every day. You'll find a lot of rope bracelets out there that are made to last and look great with your wardrobe. But, have you thought about what's in that bracelet? What products go into making them?
Fashion comes at a price
When it comes to our standard options in the marketplace for accessories, they focus on dyes and preservatives and commercial production that don't give any thought to what goes into the production or final product. They focus on the customer and nothing more. It's the way it's been done for a long time and it isn't given a second thought by most consumers.
We are different
At Harbour UK, on the other hand, we understand that eco-friendly fashion is something that benefits everyone and everything. Modern shoppers are looking for vegan gifts for friends and loved ones, now. They're getting smarter about where they shop and what morals they support. These are the people that we cater to and create for.
We support vegan
Proof is practice is Desserto and its focus on creating vegan leather products using cactus fibres. This a company that understands how important it is to create eco-friendly products that will help the modern day shopper see that they have sustainable alternatives than the ones that they've been using for years. Desserto is a modern brand that sells innovative and exciting products made entirely from vegan leather to show that it is possible and that it is comfortable to produce even on a larger scale.
Going vegan is good for everyone
There are a lot of perks to looking for vegan gifts. Our rope bracelets are prime examples of how it can be beneficial for anyone looking at what they're supporting. Take a look at the perks:
Supporting local: When you shop vegan, you are most likely shopping local. Even if it isn't local to you in a physical proximity, it's local to a manufacturer or producer that is onboard to supporting vegan living. They will go with local, modern thinkers and support and fund them over traditional options.
Protecting our earth: Then there's the obvious point that shopping vegan help protect our earth from the damage that traditional shopping and materials causes it. It works with the earth's resources instead of extorting them.
Free from chemicals and unnecessary additives: Eco-friendly accessorizing, such as with our entire bracelet collections, helps you to enjoy a modern day style that you know and love without the use of chemical processing or unnecessary additives. Just clean, pure accessories for the modern day shopper that wants to enjoy something special.
Unique quality and design: Our handmade bracelets are eco-friendly and they're also ,well, handmade. This means that no two bracelets will ever be identical and they're also custom designed to your sizing and colour preferences. You'll get fashion that is literally designed for you to enjoy each and every day.
The bottom line on vegan living
When your support vegan shopping through buying from Desserto or from us (or both!), you are putting funds and support into the idea of living more sustainably. You are getting your fashion needs surpassed and still doing your part to change how the world sees fashion in a good way. You can even become an ambassador for vegan accessorizing by searching through our vegan rope bracelets and picking the one that best suits your fashion sense.
Nice to know that it's as simple as that!