Vegan Accessories on the Rise! Why More and More People Go for Vegan Fashion?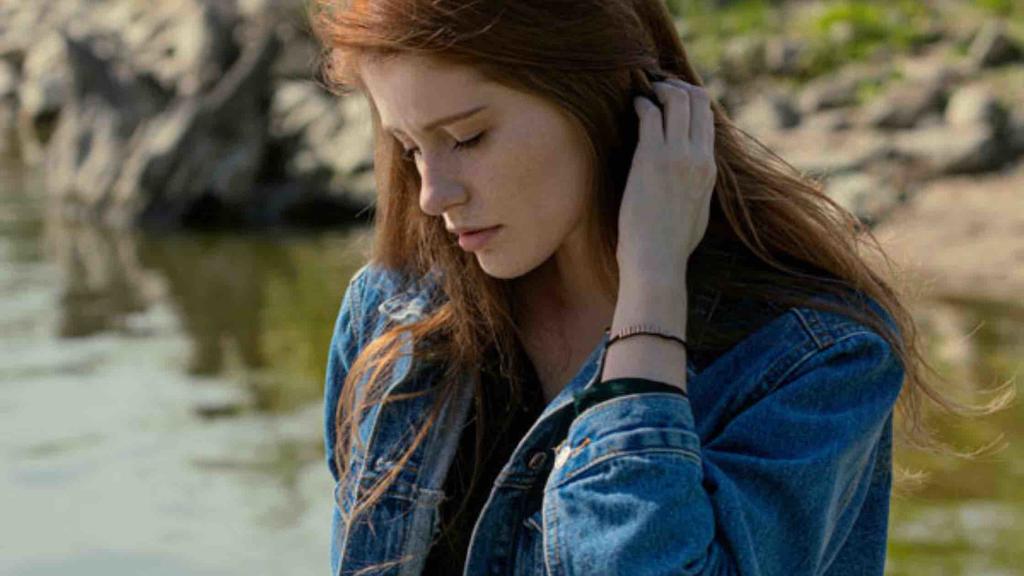 Nowadays, the newest market trend in fashion and design is Veganism! Many people are joining this industry, and the new trend is in fashion including vegan bracelets. It's vital to go vegan in all ways possible to conserve the environment and many energy resources.
Statistically, many countries are investing in this market, and many vegan products are being launched every day. The beauty and fashion sectors are taking the lead in vegan materials.


Why are people going for Vegan Fashion?
People are embracing this vegan fashion. The reason is, a lot of jewellery pieces contain animal products, widely used in the manufacturing process. However, no matter whether or not animals were harmed during the whole process, many people don't wish to buy and wear animal products, as they don't want to promote animal exploitation for personal use. Another reason is the environmental impact.
But nowadays, the market is loaded with jewellery pieces, which adopt non-toxic materials, especially eco-friendly ones. The market has a great selection of vegan bracelets with a great sense of style. There are many varieties of vegan bracelets you can buy, and they include;
Copper bracelet
Naturally craft accessories
Eco friendly wrist jewellery


Why you should buy handmade vegan bracelets?
With these products, you will support eco-friendly bracelets made truly by creative artists and handcrafted.
Gifting people handmade vegan bracelets is a great way to show love, and you will be promoting environmental safety.
You will have unlimited access to high-quality products Beauty lies in Vegan bracelets, so why not flaunt this beauty!


Here's is why beauty lies in our vegan bracelets
All our bracelets are handmade and vegan, what makes them a unique accessory
Our vegan bracelets do not limit people despite sex, gender, or age. The bracelets are available in a variety of styles and sizes. Kids can rock these bracelets as well as the elderly.
Customers with vegan bracelets can attest that they have high-quality products. Quality is a key aspect of beauty, so that's why these bracelets bring out the best in you!
The world needs everyone to go vegan in any possible way. It's vital to try out eco-friendly products to make this world a better place. Once you buy a vegan bracelet, you will have positively impacted the world. Eco-friendly products conserve the environment, and they save on energy, among other environmental aspects.
Recycling is a great strategy to conserve Mother Nature, and that's how handmade vegan bracelets are crafted. Through recycling other ornaments, a great product is made! Together, the world can be a better place; it all starts with getting a naturally crafted vegan bracelet!
If you're looking for an amazing collection, visit our store now, and find a sorted range of exotic vegan bracelets!