About us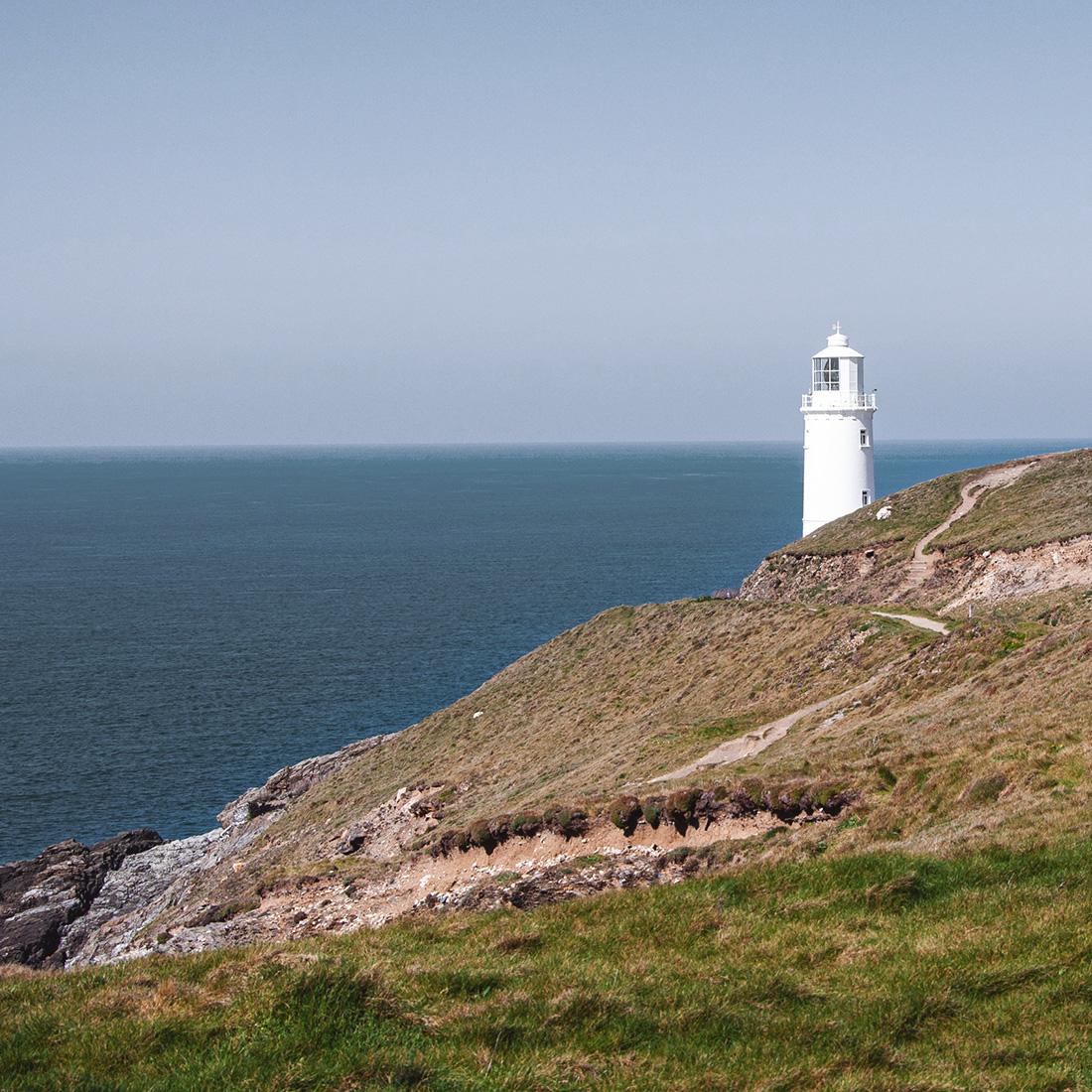 About Harbour UK
Harbour UK is a brand that produces handmade bracelets for men and women in London. These are authentic, sustainable and made to last .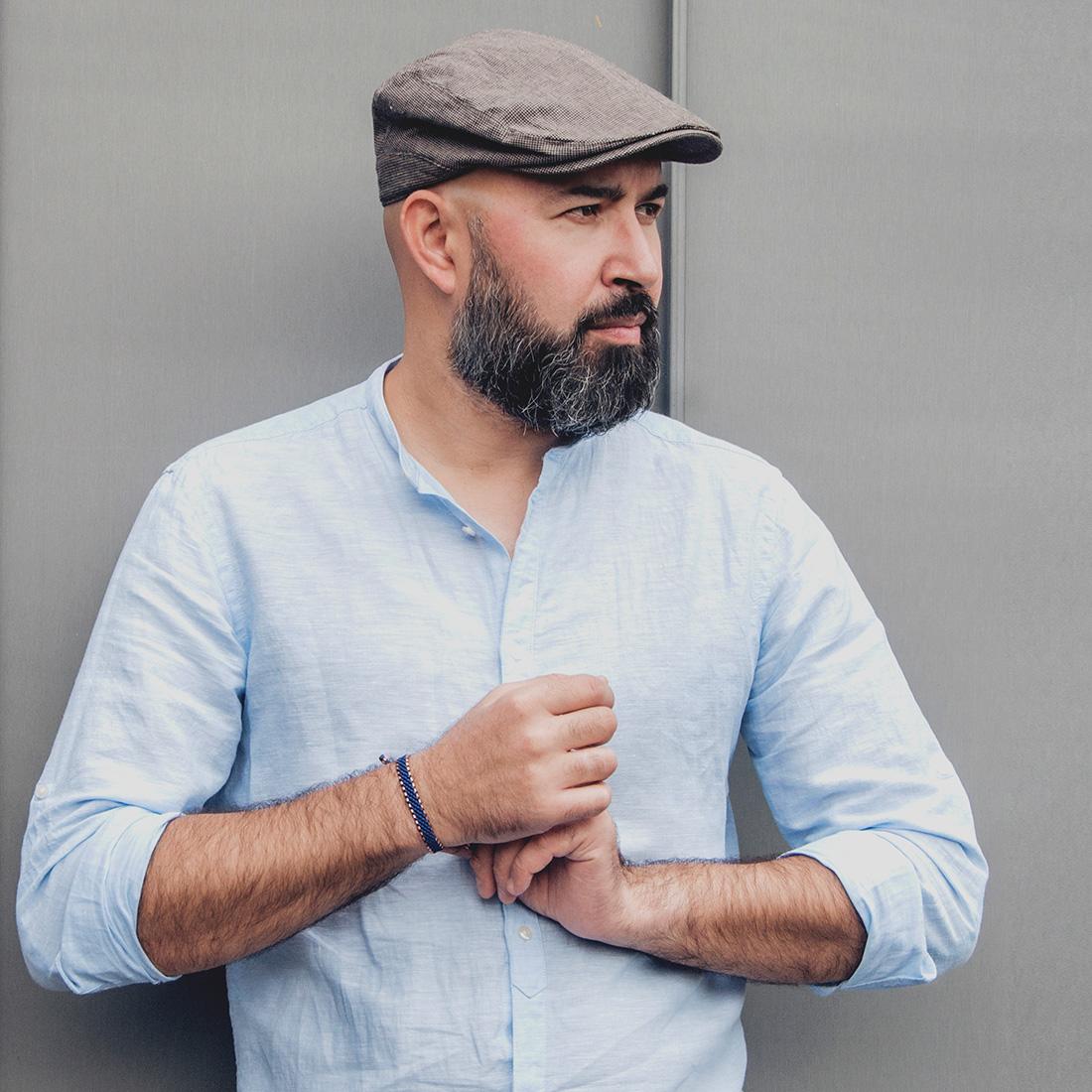 The Maker
Harbour UK was founded by Pablo in 2015, and he has been running the business single-handedly ever since. Originally from Argentina, Pablo moved to the UK and has been living in London for the past 12 years.
He has always been passionate about handmade products and the love and originality surrounding them, which is why he pours his heart and soul into original Harbour UK designs each and every day.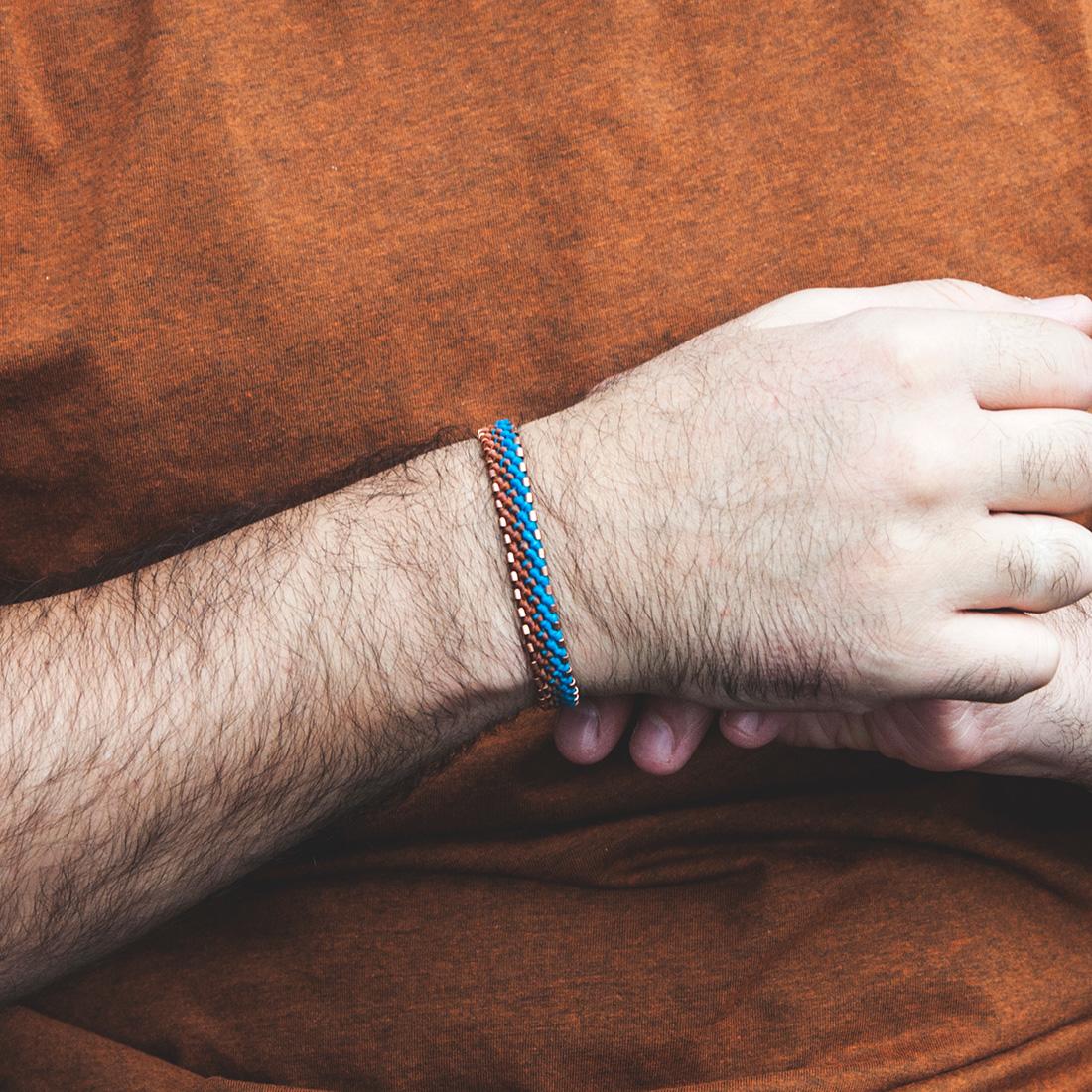 The Business
As a small enterprise ourselves, we have always strived to support our fellow small businesses, whether that be sourcing materials or investing in marketing. Our aim is to create quality products while also making a positive difference in our local communities.
While our dream is to be as successful and impactful as we can, our core values also ensure we are going about our journey in the right way, with an emphasis on customer satisfaction and product quality above all else.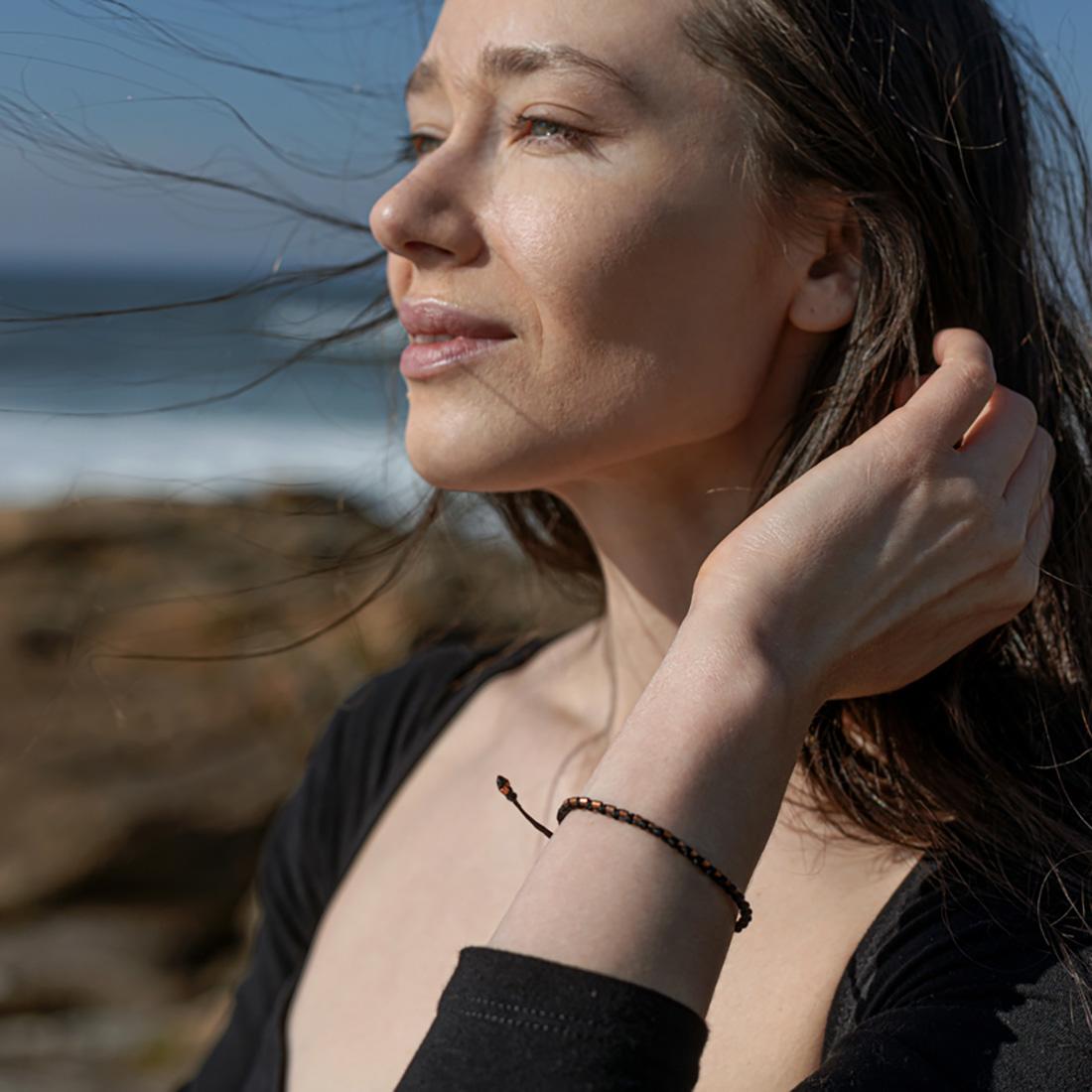 Sustainability
When you buy a quality product, you expect it to last, which is an idea we have built our business around. While we love seeing you come back for more, we never want to force repeat purchases due to sub-par products with short lifespans. We much prefer to remain high-quality, eco-friendly, and rely on word of mouth to spread our message.