Help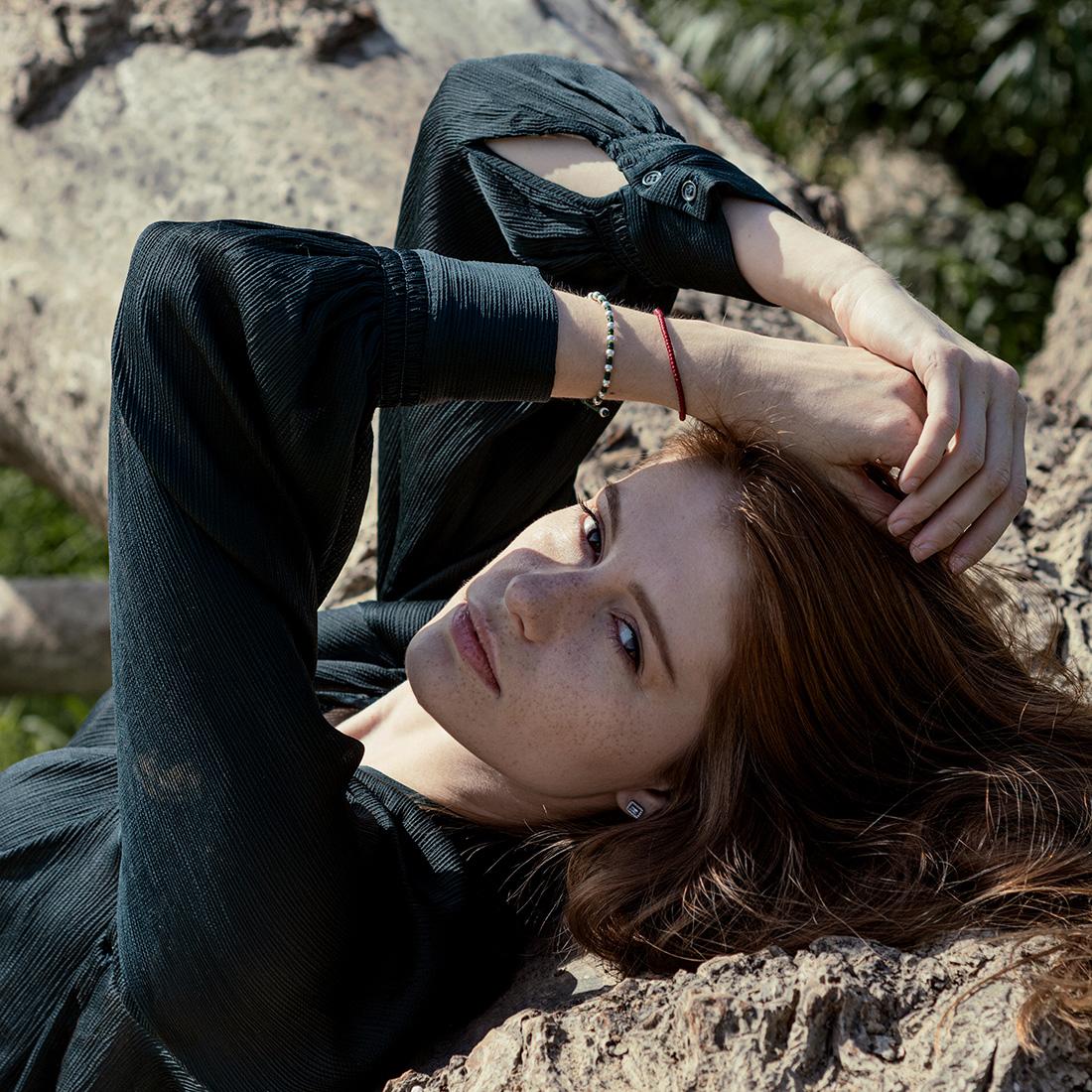 F.A.Q's
Where do you ship orders?
We ship worldwide, so we go to every corner of the planet.
I live in UK and I need my order ASAP is possible to send it Next day delivery?
Yes it is, we ship it Next day delivery Guarantee by Royal Mail, just pick the delivery rate option "Royal Mail special delivery"
How long it takes to be my order ready?
It can take 2-3 days to be ready, but for our experience your order usually is in the next day after you ordered on your way, if you need ASAP please contact us.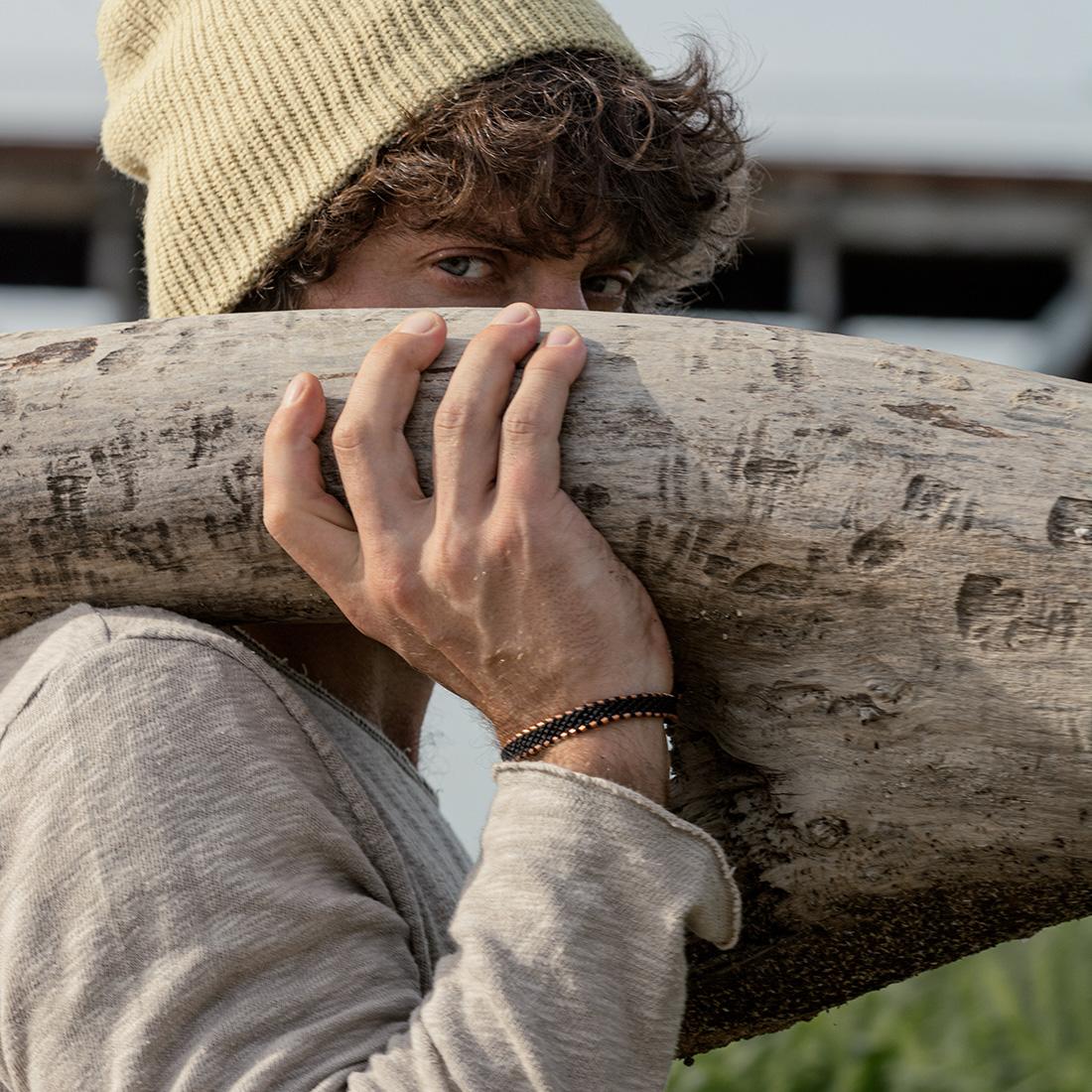 Is the bracelet waterproof?
Yes it is, you can wear it all the time, taking a
shower, swimming, surfing is not going to be a trouble, the material is super strong.
Can you prepare my bracelet for a gift?
All our bracelets are send for ready gift, if you have any extra requirement let us know.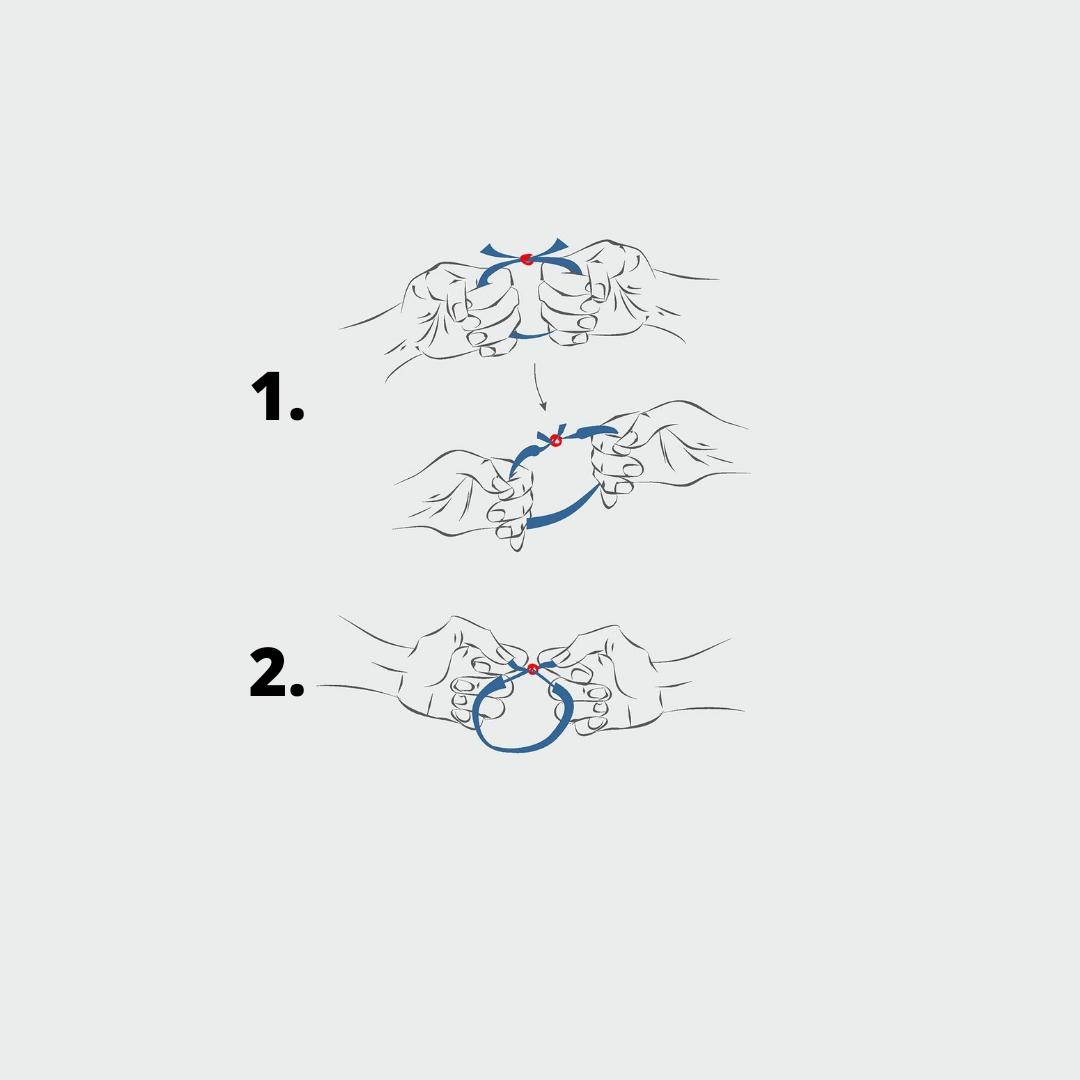 How to open and close the bracelet?
1. To open pull on the middle from both sides.
Don't be afraid to pull it strongly!
2. To close it pull the endings.
I'm not sure about my size, how do I measure my wrist size?
Check the photos to help you how to determine what size wrist circumference you have.
I need a different size than the ones available, can you make it?
Yes we do, just let us know and we make it for you. Pick any size and add a note with your wrist circunsference in the order.