Birthday Bracelet for Wife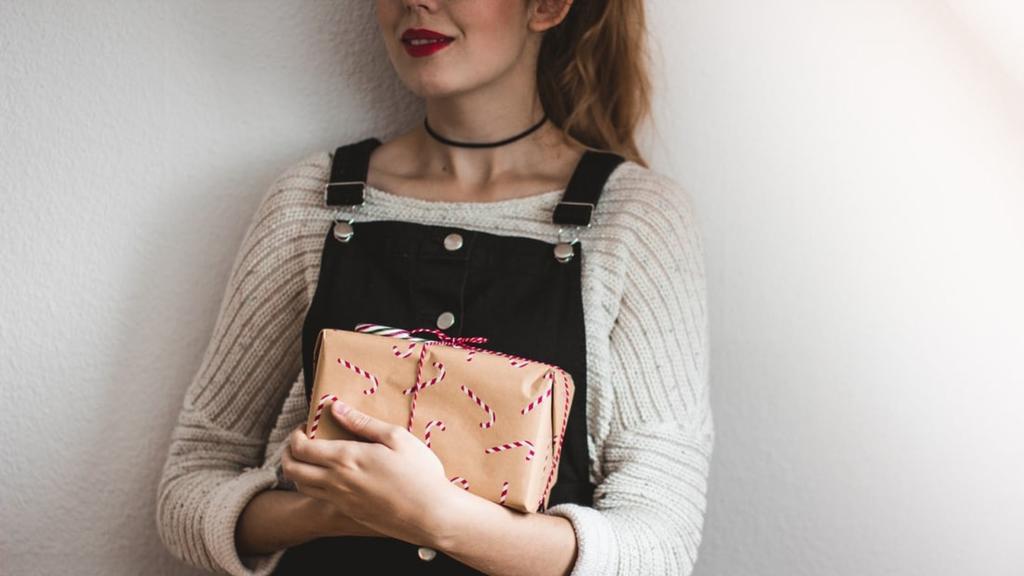 Getting the right gift for your wife is one of the most challenging tasks of a man's lifetime. No matter how many years you are together, you will still find it difficult to select a birthday gift for her. Look no further cause we have got your back. Nothing is as stunning and emotional as a personalized, sparkling handmade bracelet as a birthday gift for your wife.
Bracelets symbolize Harmony, Union, and Loyalty, so I have gathered some of my favourite designs. We have all kinds of bracelets, from Rose Gold Heart Bead Bracelet to Personalized Initial Rope Couples Bracelets. You can give her the gift she deserves without going over the budget
Follow this guide to make sure that you find the right gift for your wife.
Thin Rounded Rose Gold Heart Bead Bracelet.
This is the perfect piece of adornment for your wife's special occasion. I am sure your wife will never be able to take her eyes away from it.
The bracelet displays the qualities of love, affection, and an unbreakable bond. It has a 24k vermail rose goal on its centre that harness all the emotional moments that you two must have spent together.
The bracelet has the power to become a good memory since it is durable and will last for ages. It is made entirely from vegan-sourced materials, ensuring that what your wife gets is clean, green, and healthy for the environment.
Personalized Initial Rope Couples Bracelets
If you give your wife something that will make her remember you with love and passion, then this is the best gift for you both.
These personalized Rope Couple Bracelets come in pairs for you and your wife. These are handmade to perfection by our artisans in the UK. These bracelets symbolize the power of Unity; they are like one body, two souls.
The bracelets can be personalized according to your wife's preference. They are thin, rounded, and made with durable, tight hand-knots, looking elegant on the wearer's hand
Since bracelets have the power of attracting attention, these Couple Bracelets will make sure that your loved one is always near you.
Rounded Yoga Style Women's Handmade Rope Wristband
If your wife is into exercising and likes to keep herself fit, this can be her ideal gift. Yoga style Wristband is made to bring out your inner emotions and energy so that they can be dispensed on the right path.
The band is thin and especially fit as a birthday gift if your wife is more into the minimalistic culture and likes to keep her fashion simple, sleek, and modern.
One of the charming features of this band is that it is handmade by special artisans from the UK that have made sure that each band delivers a personalized touch.