Men Who Know How To Dress Well Have A Secret: Style Is In The Details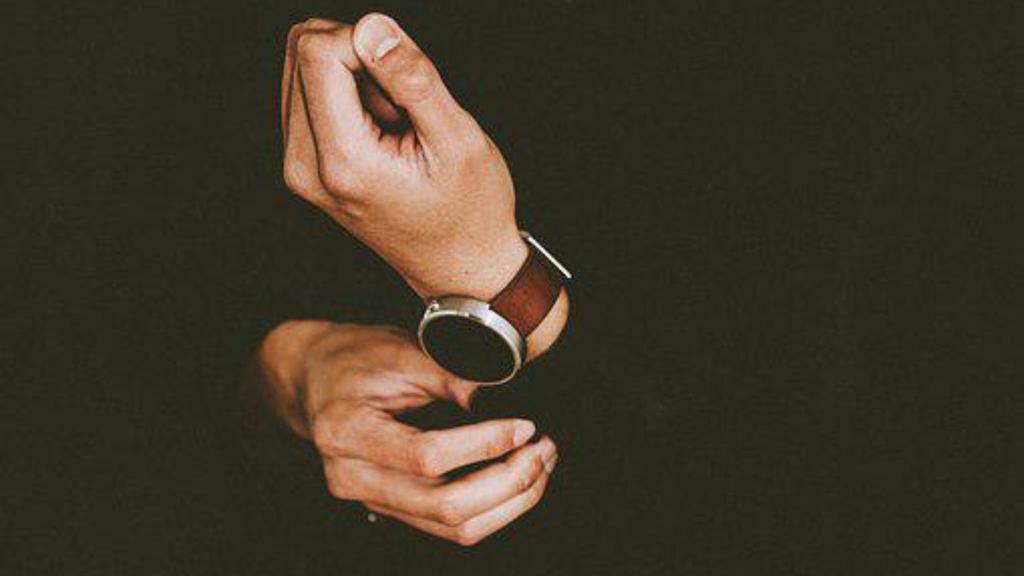 It's true: men who know how to dress well have a secret. And it isn't expensive clothes either - no, it's the details that make or break your look.


What is Style?

Style is all about the details. It's the little things that make a big difference. The way you wear your clothes, the way you groom yourself, and the way you carry yourself all contribute to your overall style.

If you want to dress well, pay attention to the details. Choose clothes that fit you well and flatter your body type. Invest in quality pieces that will last. And take the time to learn how to put outfits together.

The details really do matter when it comes to style. By paying attention to them, you can look your best and feel confident in any situation.


The Importance of Accessories

"Accessories are the finishing touch that can make or break an outfit. A great accessory can add personality and pizzazz to even the most basic ensemble, while a bad one can ruin an otherwise perfect look.

That's why it's so important for men to know how to pick the right accessories. The good news is, it's not as hard as it might seem. Here are a few tips to help you get started.

1. Start with the basics. Every man should have a few key accessories in his wardrobe, including a watch, a belt, and a well made bracelet. These items will help you create countless looks, so it's worth investing in quality pieces that you'll love wearing.

2. Don't be afraid to experiment. With accessories, it's all about having fun and expressing your personal style. So don't be afraid to try new things! If you're not sure where to start, try adding a colorful scarf or hat to your look.

3. Pay attention to the details. It's the little things that make an outfit really come together. Make sure your clothes are well-tailored and that your shoes are polished. And don't forget to pay attention to.


Common Mistakes

There are a few common mistakes that men make when it comes to dressing well. First, they often choose the wrong clothing for their body type. Second, they don't pay attention to the little details that can make a big difference in their appearance. Third, they don't know how to put together a complete outfit that looks polished and put-together.

If you're a man who wants to dress well, avoid these mistakes and focus on the details. Pay attention to fit, fabrics, and accessories. Choose clothing that flatters your body type and complements your personal style. And remember, it's always better to err on the side of being too well-dressed than too casual.


Owning Your Style

Sure, a well- tailored suit or killer pair of shoes can make any man look good. But the real secret to nailing great style is all in the details.

From the way you tie your tie to the way you polish your shoes, paying attention to the little things can make all the difference in your overall look. And when it comes to looking your best, details really do matter.

So if you want to up your style game, start paying attention to the small stuff. It'll make a big impact on your overall look – and people will definitely take notice.

We can help you with the first step, find your bracelet in your style, have a look in our shop!