A New Season Calls for Great New Bracelet Colours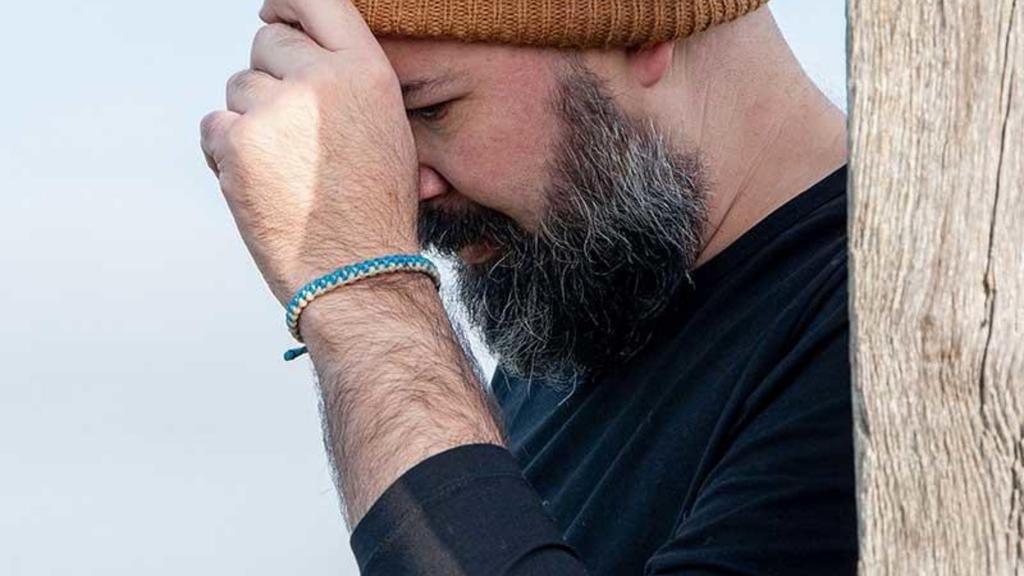 Here at Harbour's Men's, Spring/Summer means new arrivals! It also means new colours. If you were thinking of going in with the neutrals, then think again. It's time to embrace the power of colour this season.

Introducing a new range of colours

As the seasons change, so does our wardrobe. But why stop at clothes? This season, shake things up a bit and add some new colours to your life! Whether it's a fresh coat of paint on the walls, a new handbag or even just some colourful accessories, a little bit of colour can go a long way.

Not sure where to start? Take a cue from nature and use the colours of the changing leaves as inspiration. Or, go for something completely different and try out a bold hue that you've never worn before. No matter what you choose, don't be afraid to have fun with it!


What is available?

Spring is here and that means it's time for some great new colours! There are so many great colours to choose from this season, so it can be tough to decide which ones to go for. But don't worry, we're here to help. We've put together a list of some of the best colours for spring, so you can make the most of this fantastic season.
Whether you're looking for something bold and eye-catching or something more subdued and elegant, there's sure to be a color on this list that's perfect for you. So take a look and see what takes your fancy. We guarantee you'll find the perfect shade for your spring wardrobe.


How can I choose?

A New Season Calls for Great New Colours' is a great starting point for finding new colours to add to your wardrobe. But with so many options out there, how can you choose the right ones for you?

One way to narrow down your choices is to think about what colours are currently in style. You can find inspiration by looking at fashion magazines or blogs, or by paying attention to what celebs and street style stars are wearing. Another approach is to choose colours that complement your existing wardrobe. For example, if you have a lot of black and white clothing, you might want to add some brighter hues to your collection.

Once you've decided on a few colours you like, it's time to start shopping! Head to your favourite stores or browse online retailers to find clothes in the shades you're after. And don't forget accessories! A great handbag or piece of jewellery can really make an outfit pop.


Why these products?

As the leaves start to be green and the weather gets warmer, it's time to start thinking about updating your wardrobe. But with so many choices out there, it can be hard to know where to begin. That's why we've put together a list of our favourite spring colours, along with some tips on how to wear them.

Whether you're looking for a new everyday shade or something to spice up your weekend look, we've got you covered. From deep jewel tones to classic neutrals, these are the colours that will be everywhere this season. So read on for our top picks, and get ready to rock fall fashion like a pro!


Buy it Now

A new season always calls for a great new set of colours to add to your wardrobe. And with the green leaves and warmer temperatures, now is the perfect time to start shopping for some new spring. But where to start?

Here are a few of our favorite colours for fall, and where you can buy them now:

1.Wine red: This rich, wine-colored hue is perfect for fall evenings out. Add a touch of luxury to your look with a wine red bracelet.

2. Ecru: A classic fall color, ecru looks great in everything from bracelets to handbags. It's the perfect neutral to pair with other colors or patterns.

3. Light Blue & Ecru: Another timeless color, light blue is perfect for work or weekend wear. It's also a great alternative to black if you're looking for something a bit different.

4. Aqua Green: This rich aqua green is ideal for transitioning from winter to spring. It looks great in casual pieces like jeans and sweaters.