The Art of Gift Giving with a Handmade Bracelet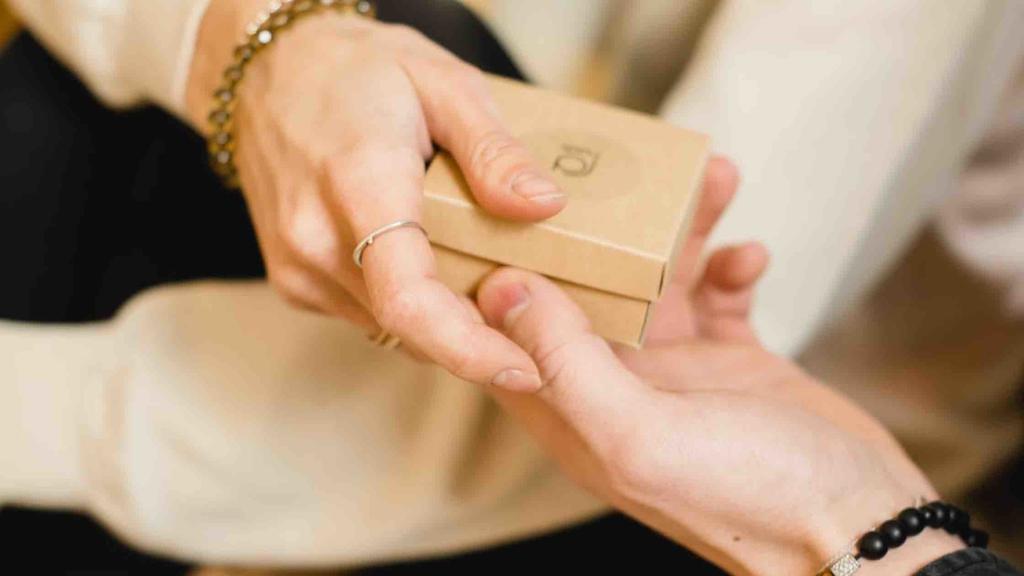 Finding the perfect gift can be difficult. How many times have you left gift shopping to the last minute? Maybe you've settled for putting some money in an envelope or picking up a gift card. You want to find a present that shows the person you care – that they're important to you. Jewellery has always been a special form of gift-giving. We all have a piece we cherish that a loved one bought. We're diving into the world of gift-giving to show you why our handmade bracelets are the perfect gift for every occasion.
Why should you give a bracelet as a gift?
The beauty of jewellery is that it works for any occasion. Whether it's Mother's Day, a birthday, graduation, or any special event, nothing says 'I love you' more than a piece of jewellery. Bracelets are a perfect choice as they're something your loved one can wear every day. Unlike a piece of jewellery that they buy themselves, this gift has an emotional connection and will always remind them of you.
We all remember having friendship bracelets as a child, so why not continue the tradition into adulthood? It's a thoughtful gift that shows your friend or family member that you care.
When should you give a bracelet as a gift?
We think a bracelet works for any occasion, but there's a few that can be made extra special with the addition of a bracelet. We're rounding up a few of our favourite gift-giving opportunities where a bracelet will always be the right choice.
Bridal parties
Are you hosting a hen party or a stag do? Gifts for your bridal party are becoming one of the biggest trends this wedding season. Instead of picking up novelty items that your friends will put in a drawer after the big day, give them a meaningful gift instead. A bracelet is something you can buy everyone in your wedding party, choosing their favourite colours and giving them a matching gift. It's a souvenir of the big day with an emotional connection.
Couples' gifts
Matching accessories for couples are one trend that will never go out of style. Jewellery has always been thought of as a romantic gift. It doesn't need to be a diamond ring or a gold band to have a special meaning behind it. If you want something that will connect you and your significant other, wherever you are, matching couple bracelets are one option you don't want to overlook. You can choose identical styles or pick ones that reflect your personality.
Friendship bracelets
We've already touched on the idea of friendships bracelets, but why not bracelets your signature gift? You can buy one for each of your friends to celebrate their birthdays and life milestones. As the years go on, your friend will have a collection of bracelets – each with a special meaning behind them.
Our ethically sourced vegan bracelets are the perfect gift for any occasion. These artisan pieces are handmade to last a lifetime. You can explore our full collection of unique handmade bracelets here.