5 Fantastic Tips for Choosing a Chunky Rope Bracelet You'll Love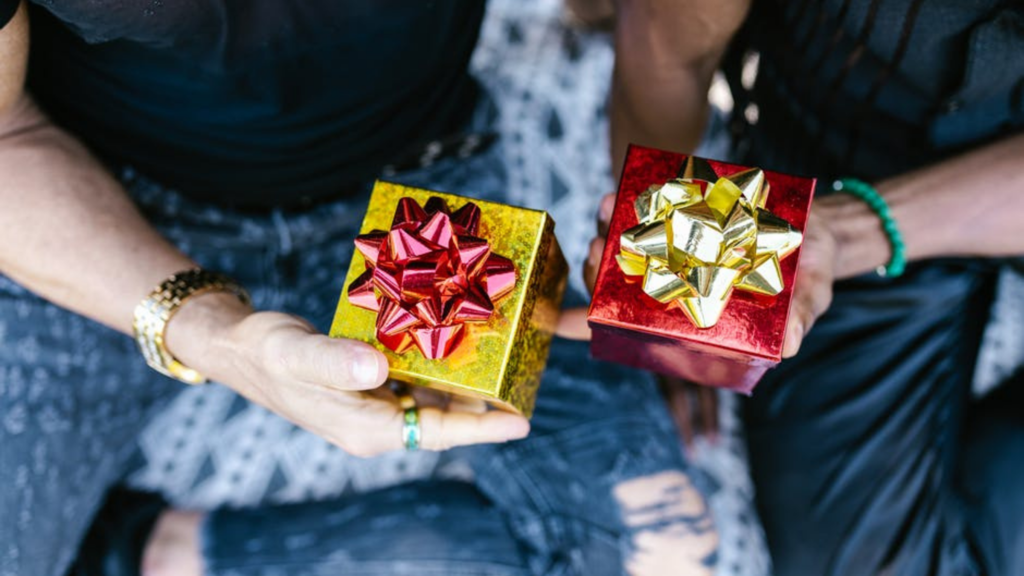 An average household in the U.K. will spend £500 on gifts during the traditional holiday season, not even accounting for special occasions throughout the year.
How much time, energy, and money go into your gifting for a loved one every year?
We bet your answer is a lot just as anyone would say! Selecting the right gift seems like a skill, but that's why a handmade chunky rope bracelet piece can be the perfect answer as it's a simple yet meaningful present for anyone in your life. Customizing this piece, in particular, can be the bow on top of the gift box.
Read below for the top 5 ways to find the perfect chunky rope bracelet.
1. Think Over the Fit of a Chunky Rope Bracelet
There are two important aspects to think of when it comes to a handmade rope bracelet and fit. First is the fit of the wrist the bracelet is going on, and second is the width of the bracelet for stacking purposes.
A more petite, thin wrist may look better with a thinner bracelet that doesn't feel overbearing. On the other hand, a thin bracelet may disappear on a broader wrist. Be attentive to the person's body structure so you help bring out their features with this gift.
A chunky rope bracelet also has the option to be wider or thinner based on the braided material. If you aim to stack them with other chunky bracelets or a watch, a thinner width allows for more fluidity.
2. Consider Jewellery the Person Already Wears
A chunky rope bracelet given as a gift should consider current jewellery. The person you're shopping for may already wear a wedding ring, a watch, or a cuff with a family emblem. Your bracelet should complement existing pieces so they can wear it every day without clashing.
Use colours or metals from jewellery to guide your bracelet selection.
3. Select Meaningful Colors or Metals
One of the easiest ways to customize a rope bracelet for any person and occasion is by selecting specific colours. Pick ones they love or that represent a love of theirs. You could match it to a favourite sports team or colours associated with an anniversary date or star sign.
This should also be the most fun part of your shopping experience, so enjoy the process!
4. Determine Wearability and the Person's Surroundings
There is something very versatile when it comes to a chunky rope bracelet. Rope colours can match a person's aesthetic. Particular metal elements can pull out a wedding ring or watch worn often.
But you need to pay attention to the person's surroundings and figure out how often you want the individual to wear the gift.
Do you imagine this as an everyday piece? Do they work in a corporate office setting? Answering a few simple questions can help instruct your gift-giving towards a more formal design with less colour or informal with all the colours.
5. Have Fun with Extras
A chunky rope bracelet has features you can personalize for the individual wearer. You should utilize all customizable features to fit your gift receiver, such as selecting a piece with a charm. You can also have fun with a chunky rope bracelet that includes a metal accent, hugging the material together to add visual interest and personality.
Pick the Handmade Gift Right for You
A chunky rope bracelet makes the perfect, individualized gift for those special people in your life. You, as the buyer, get to have fun in the process by selecting materials, colours, and metals that best suit the person. No matter what you prioritize in this guide, make sure you fill the purchase with meaning so the other person walks away with a memento of you.
Now want to put your newfound gift-picking knowledge to the test? Head over to our bracelets to start selecting the perfect one for your perfect person.