Handmade Women's Bracelets: How to Choose The Perfect Bracelet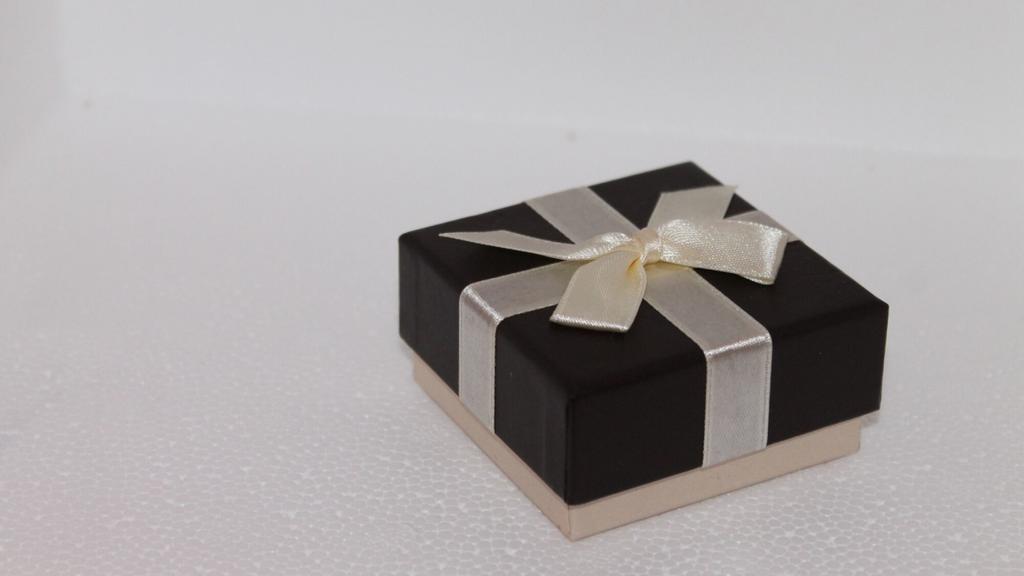 Women's bracelets are fashion items that are truly timeless. From practically prehistoric times, right up until today, they've never gone out of style, and they likely never will. That's why they make the perfect accessory.
Of course, there are thousands of different types of stylish women's bracelets out there today. So what's the best way to choose the right one?
Whether you're a woman looking for the perfect everyday accessory, or a man looking for the ultimate gift, this guide will help you choose. Read on to learn how to choose the perfect bracelet, based on your likes and dislikes, your life, and what's beautiful to you.
What's the Occasion?
When you're buying women's bracelets, there's such a wide range available. So the first thing you should do is to narrow down your search a little. Ask yourself: what occasion are you buying this bracelet for?
Is it a gift for an anniversary, something to wear on a night out on the town, or maybe there's no occasion, perhaps it's something you want to wear every single day? Once you've figured out what the occasion is, you'll be better able to decide what kind of bracelet you need.
Keep Quality in Mind
Whether this bracelet is a gift or not, you should make sure it's up to a certain standard. You want it to be made with high-quality materials by skilled hands. By spending a little more at the outset, you'll get a much higher quality piece that will be much longer-lasting than something less expensive.
What's Your Personal Style?
Another big factor that will dictate your ideal bracelet is your own personal style (or the style of the person you're buying for). You want to buy a bracelet that's in line with your style, so you'll get plenty of wear out of it.
So, how would you classify your personal style? This question isn't always easy to answer—even when we're asking about ourselves.
Are you more of a minimalist, or do you like lots going on? Would you say your tastes are more classic or modern? Think about these questions in order to inform your bracelet choice.
Always Go With Your Gut
Sometimes, the accessory you end up falling in love with won't align with your usual style or tastes—and that's ok. While the above tips are a great way to guide you in your choice, at the end of the day you should always go with your gut. If you see a bracelet you love, don't fight the feeling, take this as a sign that it's the one for you.
Shop Our Women's Bracelets Range Today
If you're looking for women's bracelets, we've got an array of different colours, styles, and designs. All Harbour UK bracelets are lovingly handmade and of the highest quality. Browse our range of bracelets for women now to see which one you'll fall for.