Why You Should Buy 'Made in the UK' Products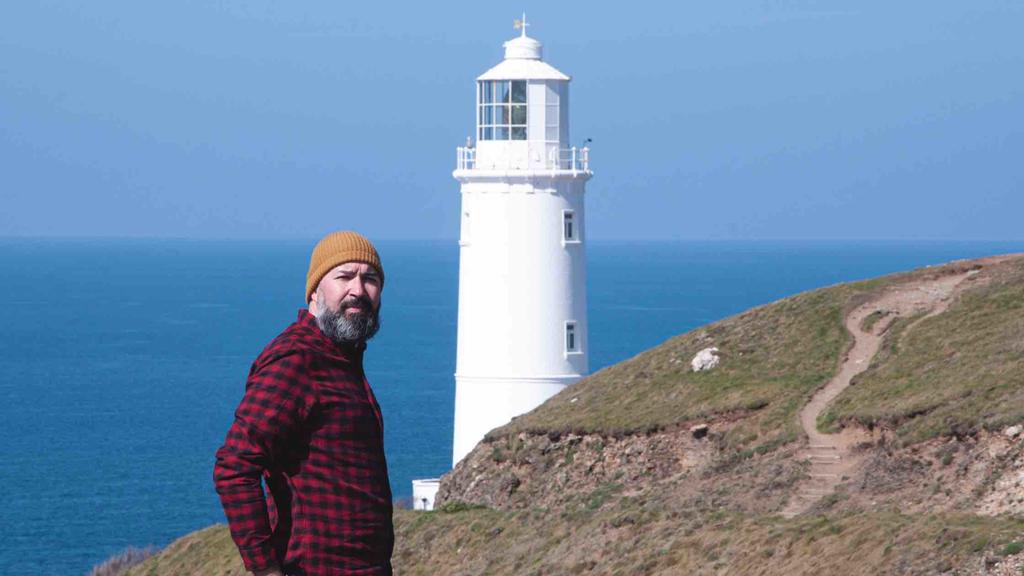 Do you ever stop to look at the label on your item? If you did, you'd know how rare it is to come across the phrase 'Made in the UK'. Thanks to globalisation, most fashion garments and accessories production is cheaply exported to other countries. While this might save you a few pennies off the price of your item, it takes investment away from your local community.
Now more than ever, it's time we rally around and support British brands.
At Harbour UK Bracelets, we're proud to be a British brand through and through. Our bracelets are handmade in London by our team of artisans, using ethically sourced vegan materials. When you buy from us, you're purchasing directly from our artisans.
The phrase 'Made in the UK' is more than just a line on the packaging. It's a symbol that represents your support for local craftsmanship. It's a bold statement about your fashion philosophy. When you buy from a British brand that makes their products in the UK, you're supporting their entire supply line – from the company that makes their packaging to the manufacturers of the materials that make the product.
When you shop with a small business,

like ours, you're guaranteed a level of quality that you won't find with mainstream brands. While they draw up a design and send it off to a factory to be mass-produced, we take care of every detail. We tailor our pieces to our clients, making them by hand to ensure a luxury experience and lasting quality.
Our designs incorporate the Asian knot tying technique, with a South American influence that we've brought to the UK market. When you buy from a small 'Made in the UK' business, you're helping us grow our brand and support the local community. The pandemic has brought with it uncertainty for British brands of all size. The future of the fashion industry is small independent brands that keep their artisanship within the UK.
As life slowly returns to normal, it's more important than ever to support local UK businesses. That's why we're using our space to shine a spotlight on two of our favourite 'Made in the UK' brands.
Peregrine is a sustainable lifestyle brand that focuses on minimising and repurposing waste. Their goal is to "make an impact on reducing the amount of damage we, as a generation, are doing to the planet". This brand is a win-win. You can support a small business while helping the environment. Peregrine stocks a range of candles, body scrubs, and other essentials. We think the 'smoke & leather' candle is a must-have.
Hiut Denim Co is a brand "for creatives" and makes its jeans in Wales. They operate out of a town called Cardigan, which made 35,000 pairs of jeans every week – until the factory closed. The Hiut Denim Company opened to "bring manufacturing back home…and to breathe new life into our town". They're the perfect example of the power of buying a "Made in the UK" product.
Next time you're out shopping, make an effort to pick up items with the illustrious 'Made in the UK' label.