Men are no longer restricted to chunky styles.
These handmade bracelets are going to help him enjoy a wonderful sense of style while still making sure that he can stay within the general world of men's fashion.
Each of these rope bracelets will give him style and class. Not a lot of bracelets can offer that kind of promise, but these can.
Browse
Delicate, colourful, trendy and beautiful. Each of these women's bracelets will show you that you can enjoy a dainty style that is designed specifically for the woman who likes minimalistic personalized jewellery over traditional store-made options.
Shop through a diverse catalogue of options and enjoy all of them.
Browse
Each of our braided rope bracelets are handmade in the UK for an authenticity you won't find elsewhere. Unlike other bracelet retailers, our bracelets are made from scratch specifically to order from waxed cord every single time. Each experience is unique.
Learn More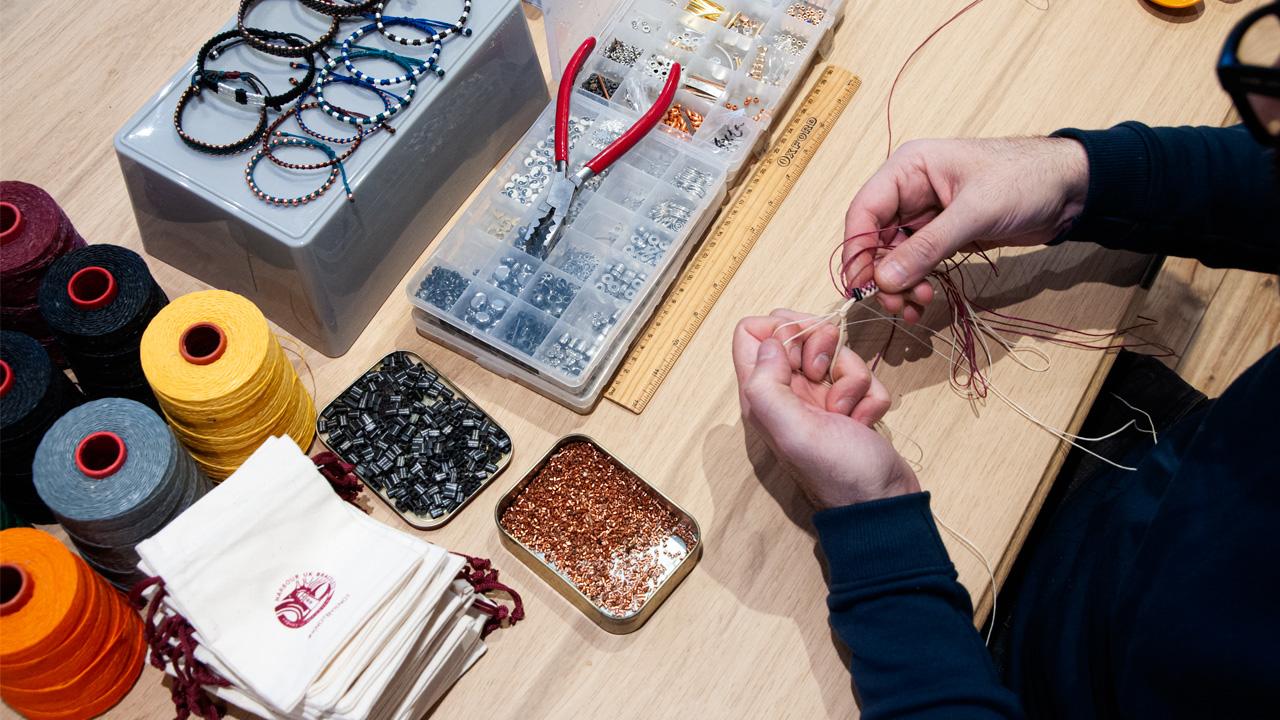 @harbourukbracelets