5 Compelling Reasons Men Love Wearing Braided Rope Bracelets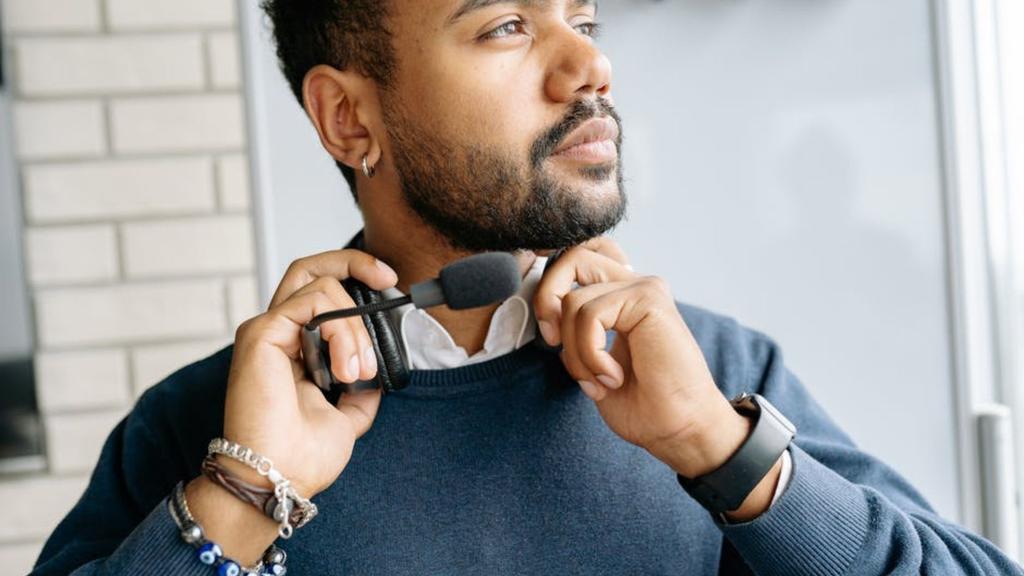 Men's jewellery has seen a resurgence in recent years, with rings and braided rope bracelets becoming staples in almost every man's wardrobe.
Are you considering accenting your outfit with some jewellery? If so, you can't go wrong with stylish braided rope bracelets. Here are a few reasons men love wearing them and why you need some for yourself.
1. Braided Rope Bracelets Add Interest
No matter the time of year, but especially in the summer when we tend to wear less, braided rope bracelets add some interest to your outfit. Since they come in a variety of colours and styles, you can easily find some to match any outfit in the wardrobe.
Whether you love the understated look of a thinner style or you want a chunky rope bracelet, this is one piece of jewellery that looks both stylish and masculine. This style looks great in both light and dark colours. Plus, you can find plenty of handmade braided rope bracelets with charms and beads for even more interest.
2. Go Casual or Formal
Since there are so many styles, you can find bracelets for both casual and formal attire. Beaded bracelets in darker colours go well with dressier clothing, especially when paired with precious stones.
When the weather warms up, braided bracelets can accentuate casual clothes. They're lightweight and easy to slip on, perfect for everyday wear. Waterproof bracelets are ideal for days at the beach or on the boat.
3. Mix and Match
Many men want to know how to wear braided rope bracelets and whether they should stack them. Style is subjective, and you should feel to experiment with different colours and types of bracelets to achieve an effect you love.
Of course, certain combinations may flatter your body better depending on proportion and fit. For instance, larger bracelets tend to look better on thicker wrists, while thin bracelets look better on smaller wrists. Similarly, stacking too many bracelets can make the arm appear shorter.
4. They Make Fantastic Gifts
As the holidays roll around, more people realize that the supply shortages and lack of deals make gift buying more challenging. Many people are turning toward buying local and purchasing more handmade goods as a result.
Are you looking for great gifts for men this holiday season? Perhaps for Christmas presents or friendship bracelets. A handmade bracelet makes a lovely gift for any man in your life.
5. Made in the UK
Perhaps now more than ever, it's important to support local businesses. By doing so, you're supporting your local community and small businesses.
When you buy through Harbor UK Bracelets, you know you're supporting a British brand. Our bracelets are made in London by a team of artisans.
Complete Your Outfit
If you're looking for the perfect way to complete your outfits, you can't go wrong with braided rope bracelets. These accessories are so versatile, and you can express your style and personality by mixing and matching them.
If you're looking for a quality rope bracelet made in the UK, take a look at our selection of men's bracelets to find the perfect one.