Friendship Bracelets: Their History and Significance Explained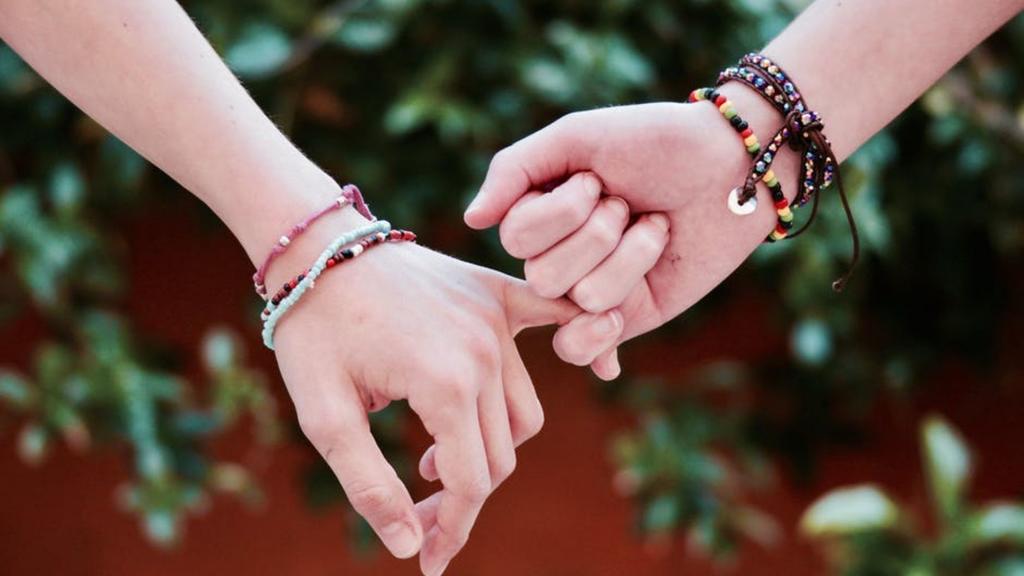 There's nothing quite like the feeling of heading out with a close friend sporting matching bracelets. Friendship bracelets are a visible sign of the unique bond between two friends and they're a nostalgic gift that never goes out of style.
These bracelets are a tradition that has been around for years but what is the history of friendship bracelets and where did they originate from? Read on to find out the meaning of friendship bracelets and why it's still very popular to give them as a gift today.
What Are Friendship Bracelets?
Put simply, a friendship bracelet is a gift given by one person to another as a symbol of friendship. The best friendship bracelets are usually made of several strands of embroidery that are knotted to form intricate patterns. The bracelets don't have to be a matching set but you should be able to tell that they're a pair.
The History of Friendship Bracelets
The art of knot tying was developed independently in many parts of the world. In fact, the oldest fossils of rope and knots are 15,000 to 17,000 years old. Decorative knots associated with bracelets can be traced to China circa 481- 221 B.C as the Chinese used knots for many reasons, including decorations for clothing and accessories.
Macrame is the process of tying knots into beautiful patterns and it's been around as far back as the 13th century. This craft then spread to Western Europe where it was picked up by sailors, who used macrame knots in their work at sea. This is where it's thought that the craft of knot tying spread around the world and specifically to Central America.
There's evidence that friendship bracelets are a descendant of Central American Indian crafts. Its popularity flared in the early 70s as post-war citizens around the world started to embrace all things peace and love. Friends started to exchange bracelets in an effort to unite.
Why Give Friendship Bracelets as a Gift
Finding the ideal gift can be tough. With so much now available at our fingertips, most people are used to buying what they want, when they want it.
Friendship bracelets, however, are one of the only accessories that it's only appropriate to be gifted rather than buy for yourself. They're also a great gift no matter what the occasion. One can buy friendship bracelets for a birthday, to mark a special event, or even to show that you're thinking of someone.
Where Can I Find Friendship Bracelets Made in the UK?
If buying locally made is important to you, then shopping at Harbour UK is going to be a treat. All bracelets are unique, sustainably sourced, and handmade right here in the UK.
These aren't the trinkets you would remember from school either. Harbour UKs friendship bracelets are artisan pieces built to last a lifetime so you know your gift will be treasured for many years to come. Learn more about the benefits of buying 'Made in the UK' products in our complete guide.